A new laundry product is revolutionizing the way we wash our clothes by providing an eco-friendly solution to the big plastic pollution problem we all face.
Happi is a certified organic laundry liquid that comes in paper pouches with a stainless steel refillable bottle to replace the unnecessary plastic and chemicals commonly used in most laundry products.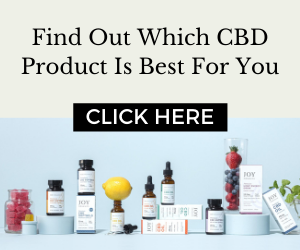 By re-using the same bottle and refilling with pouches made from 99% paper, every Happi purchase eliminates 13 plastic laundry bottles from our environment per household, every year
The new Happi Earth Movement is shining a light on the problem caused by big name laundry brands by uncovering the truth about what's really in their products.
Did you know that most mainstream laundry products contain 90% water? That's right.
For as long as we've known, companies have been manufacturing and shipping thousands of large plastic laundry bottles around the world, causing unnecessary harm to our environment, all for the sake of perception marketing.
Bigger bottles give the buyer the perception that they are receiving more value for money, when in actual fact, it turns out we are just paying for more water.
The revolutionary Happi formula is making a stand with a 100% concentrate, made from powerful natural ingredients.
As it's a concentrate, just one 1L Happi refill pouch will last 400 washes.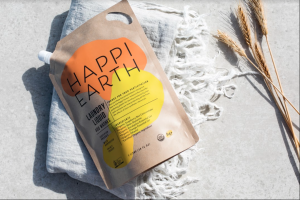 You can now get an entire year's supply of laundry liquid in the one purchase and help put an end to unnecessary plastic pollution that is causing devastating effects to our oceans and land.
But it's not just the environmental perks that make this product one of a kind.
The Happi formula has been proven to outperform most common big name laundry brands by 61%, across 8 independent tests.
Unlike most common washing liquids the ingredients of Happi are all-natural and certified-organic with no hidden, harmful nasties.
By washing with Happi, you can also cut your laundry liquid costs by up to 60% every year.
And just when you thought laundry liquid couldn't get any more interesting…
As a part of the Happi Earth Movement, the Australian enterprise have taken ownership of a mangrove forest in Myanmar, where they plan to plant over one billion mangrove trees to provide more benefits to humans and the environment.
With every purchase of a Happi Laundry Liquid, you will get your own mangrove tree planted in the 'Happi Forest', helping to give back to our earth in the Happiest way.
Is your laundry liquid as Happi as it can be?