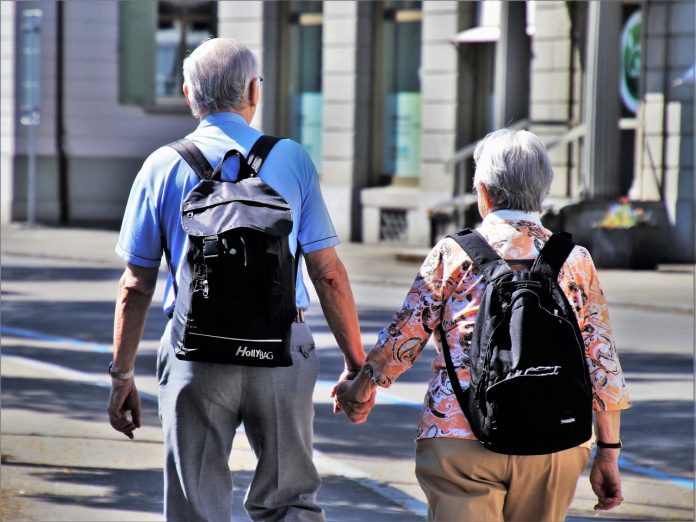 The largest island in the Canary Islands is a popular holiday destination for many. The long season of warm weather than runs between April and October is perfect for families looking for a beach trip outside of the busy summer holidays. 
Retirees who have the freedom to travel at any time of the year can also take advantage of this sunny climate that is thanks to the archipelago's location just off the north-west coast of Africa. For a slow-paced tour that nonetheless includes all of the island's highlights, follow this guide to Tenerife for senior travellers.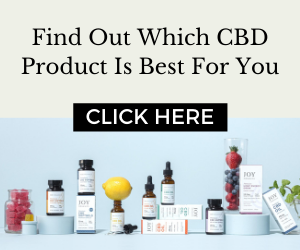 Best things to do in Tenerife for senior travellers
Historic towns
Founded in the early 16th century following the Spanish conquest, La Orotava is one of the oldest towns in the Canary Islands. It is an idyllic place to explore on foot: tourists can wander streets lined with beautiful buildings, visit the botanical gardens, and take in the views of Mount Teide while indulging in traditional dishes at a local café. 
Also in the northern part of the island is La Laguna, Tenerife's historic capital city. Less touristy than other parts of the island due to its distance from the coastline, La Laguna offers a peaceful oasis away from the crowds and the chance to discover UNESCO-recognised architecture in the Old Town. Colonial architecture and charming squares characterise the streets of this heritage site.
Clifftop villages
Head further away from the urban to Tenerife's pretty clifftop villages for even more peace and privacy. There are many to choose from of course, but two are true stand-outs for their spectacular scenery. 
Masca sits at an elevation of 650 metres above sea level in the foothills of the Macizo de Teno mountains. With barely 100 inhabitants, this is an utterly tranquil area with rewarding walking trails that give you the opportunity to discover the wildlife to be found in the centre of the island.
Garachico, on the other hand, offers an insight into the geographical formation of Tenerife. This small town was once a wealthy crossroads before it was destroyed by lava from a volcanic eruption in the 1700s. While at the time this was devastating, this lava formed fascinating natural swimming pools which attract tourists to this day. 
Scenic drives
For those who prefer to explore by car than on foot, Tenerife has plenty of scenic drives for your holiday itinerary. Drive a little way away from Masca and you will arrive at the UNESCO World Heritage Site Teide National Park, an alien area of black ash that is dominated by a stratovolcano that counts as Spain's highest peak. Tourists can drive through the park for awe-inspiring views of this strange landscape.
Los Gigantes is another wonderful driving route for holidaymakers in Tenerife. This pretty seaside town is backed by majestic cliffs, and those who drive to the top of Mirador Archipenque can enjoy one of the best views in Tenerife. Unique rock formations can be found here, too, including natural salt-water pools where travellers can rest and relax.
Gentle walks
Mixing scenic drives with gentle walks is a great way to make sure that you don't miss out on seeing the very best of Tenerife during your visit. Some of the top activities can only be achieved on foot. 
Perhaps most rewarding is Anaga Rural Park, an area of highland mountains offering pretty woodland trails and tracks to leading through ancient forests down to wild beaches for unmatched coastal views. Alternatively, you could simply choose to walk the promenade at some of the most popular beach towns – Puerto de la Cruz is a particularly pretty option. 
Beach time
Of course, no trip to Tenerife is complete without some beach time. There are many different beaches to choose from, each with its own unique character and range of hotels and facilities. 
Playa de Las Teresitas on the north coast offers a traditional beach holiday experience with white sand, palm trees, and plenty of sun loungers and umbrellas. Removed from the most popular beach locations, it is the perfect place for rest and relaxation at the end of your trip. Although on the opposite side of the island to the airport, tourists have easy access to the best airport transfers to Tenerife South for a smooth journey home.
If you prefer to be better situated for the airport at the end of your trip, consider Playa del Duque. This stretch of coastline in the south gives tourists the chance to relax on golden beaches and discover the unique black sand bays of this volcanic island. It is especially renowned for providing some of the best sunsets in Tenerife. 
Wildlife excursions are also rewarding along the coast of Tenerife – indeed, it is classed as one of the best places in the Europe for marine wildlife observation. On a specialised boat tour, tourists can expect to see bottlenose dolphins, spotted dolphins, and pilot whales, and have the chance to spot sperm whales and fin whales too.