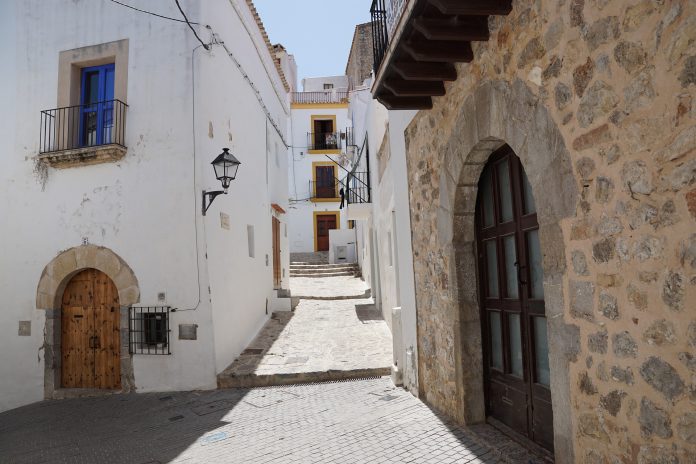 Spain offers everything senior travellers could ever want for a holiday – good weather, friendly locals, fascinating culture, delicious cuisines, and breathtaking nature. It is a country with the most UNESCO Biosphere Reserves in the world, home to several national parks and protected areas. Whether you're looking for peace and tranquillity or an adventure-filled holiday – Spain is an ideal destination. Here are the best places in Spain for senior travel.
Tenerife is one of those destinations that are perfect for senior travellers. The stunning Canary Islands offer many opportunities for fun adventures, especially for senior travellers. In addition, Tenerife offers countless accommodations geared towards older travellers who want to enjoy ultimate comfort and relaxation. And with pleasant weather all year round, there is no doubt that your holiday to Tenerife will be delightful.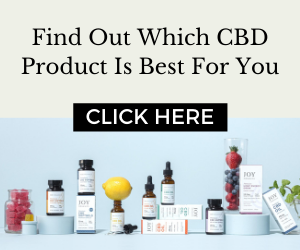 Older couples who fancy a romantic walk by the beach will find plenty of gorgeous beaches in Tenerife to walk on. There's also a picturesque harbour promenade, which exudes a romantic atmosphere, and is a perfect spot to watch the sunset. Beaches like Playa de las Teresitas and Los Cristianos are known for their dreamy picture-postcard appearance, offering an ideal setting to relax and unwind. If you fancy a walk to the village, check out Villa de Arico and Arico El Nuevo, two picturesque villages with a relaxing, laid-back appeal. Wander around its lovely streets, where you can come across some beautiful churches.
Whale watching is another activity worth a try in Tenerife. The island's warm waters have become a sanctuary to more than 28 species of dolphins and whales, making it a popular attraction for tourists of all ages, from families with kids to older travellers.
Famous for its glitzy nightlife scene, one might think of Ibiza as not an ideal place for seniors. But there's more to this island than its wild parties. It has secluded white sandy beaches with crystal clear waters, offering the perfect setting for relaxation. In fact, Ibiza appeals to travellers of all ages. It has plenty of child-friendly villas, ideal for seniors bringing their grandkids on their island getaway.

The area of ​​Santa Eulalia is the perfect spot for seniors. It has a less touristy vibe, with quiet beaches and secluded coves ideal for relaxing and exploring. The village is also home to Ibiza's best restaurants, serving typical Mediterranean cuisines. Stroll around the port of Santa Eulalia and relax in one of the many outdoor cafes where you can enjoy a cup of coffee while taking in the scenic views.  
Dalt Vila is also a fun place to visit for elderly travellers. Perched high overlooking the Ibiza town, the area is rich in culture and history. It is home to museums, an open-air cinema, bustling markets, and historical sites like the Cathedral of Santa María de las Nieves and Phoenician-Punic necropolis.
Seville is Spain's third most visited city. It has a picture-perfect maze of cobbled streets and elegant plazas home to various attractions, from magnificent palaces to historical remains from its Moorish past. The city is mostly flat, and the main attractions, such as the Seville Cathedral and the Real Alcazar, are close to each other, which makes exploring convenient for most seniors.

Base yourself in the centre of Seville, where you can easily walk to the Royal Alcazar, one of the oldest royal palaces in Europe with a history dating to more than a thousand years. Get inside and admire its intricate ceilings and gorgeous walls tiled with rich hues. Head to the nearby 15th Century Seville Cathedral and admire its stunning facade. If you have the energy to climb the bell tower, you should go for it. You'll be in awe at the panoramic views of the city from the top.
After a day of sightseeing, the best way to relax is to watch a flamenco show. The best place for this is Bar Lola de Los Reyes, a spacious tavern famous for its authentic flamenco. Indulge in the delicious tapas and refreshing drinks as you keep your eyes peeled on the performances.
Madrid is a bustling city offering something for everyone. There's an incredible number of things to see and enjoy here. Even if you've been to Madrid several times before, there are always new things to look forward to on your visit. And now that you're older, you might want to consider booking a luxury tailormade tours of Spain taking guests to Madrid and other renowned places around Spain. It's a more convenient way of getting around the country, especially for the elderly and those with limited mobility.

Begin your day with a lovely stroll at Casa de Campo Park. At 1,722 hectares, it's the largest park in Madrid, giving you plenty of space to soak up the beauty of nature and enjoy a wide range of activities. For a peek into the local city life, head to San Fernando Market, one of the main markets you'll find in the heart of Madrid. Here, you'll find lots of fresh produce and all sorts of food stalls selling authentic Spanish delicacies.
If you still have the time and energy, check out Madrid's art galleries and museums. But if you feel like you are already done for the day, the best way to relax is to indulge in one of the city's best luxury spas.
Mallorca is a fantastic destination for seniors as it offers plenty of opportunities for relaxation. There are also fun activities designed for the elderly. You can spend your days lounging at the long sandy beaches or swimming in the secluded coves. If you want to stay active, try one of the hiking trails with stunning views.

Port Sa Calobra is a great place to swim, with its spectacular bright blue waters and powdery white sands. After spending some time in the water, head to Palma de Mallorca and stroll around its lovely streets. As the island's capital city, Palma has many great restaurants, cosy cafes, high-end boutiques, and historical sites, including the Cathedral of Santa Maria of Palma. Visit in the evening when the sun is out, and the streets come alive.