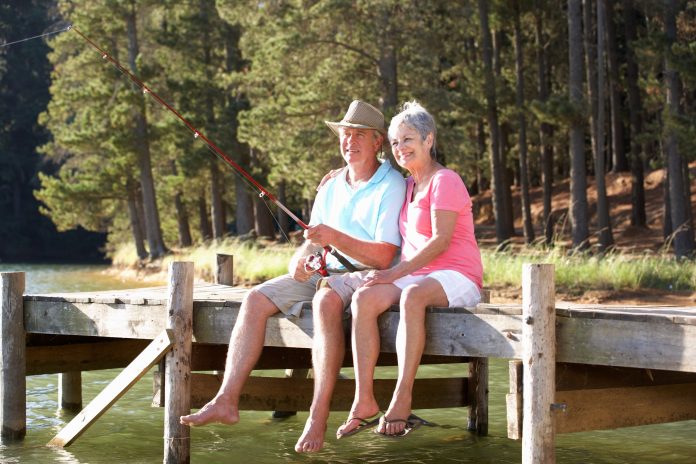 The several million boomers who turn 65 each year, plus those already living the dream, should think carefully about where their golden years can be maximized. But what are your best options these days? Your choice of an ideal destination may be tempered by economic and healthcare concerns, meaning that places not previously considered now appear on the radar. 
A study by StorageCafe ranked the 100 largest US metropolitan areas according to how suitable they are for seniors right now. Beachside Florida locations still draw discerning retirees, but destinations in places as diverse as Ohio, Connecticut, New York State and Wisconsin offer rival advantages. In particular, financial burdens are variable across the states of the US, as are differences in weather conditions and provision of healthcare, and these factors can make a big difference to retirees.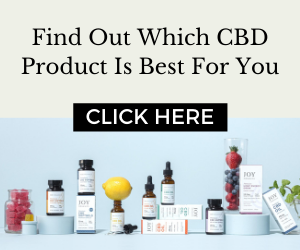 Florida Gulf Coast's Proven Quality Tops the Charts for Seniors
Fans of the Sunshine State may not be surprised that the Cape Coral-Fort Myers and North Port-Sarasota-Bradenton metropolitan areas scored first and third places in the StorageCafe study. Seniors make up more than half the adult populations there — no other US metros have higher proportions of them. And as their average annual incomes of around $36K are usefully more than the $29K average across all the metros, they chose these places in preference to many other locations that they could have retired to. 
Confirming the enduring attraction of Florida's Gulf Coast for seniors, the Tampa-St. Petersburg-Clearwater metropolitan area gets eighth place in the list of the top destinations for retirees. The good news in Tampa is that not only is the cost of living a little less than in nearby metros but the healthcare provision is also more generous. One warning however: while winters of course barely exist in Florida, summer humidity can be very high indeed, which can adversely affect life for some seniors.
Northeast Locations Crowd the List of the Best Places for Retirees 
The Northeast may have four proper seasons, but places north of the Mason-Dixon line such as Upstate New York and Connecticut offer other great benefits. In fact, nine of the top-20 spots in the ranking are taken up with metro areas in the Northeast. New York State leads the way with four locations, including Albany-Schenectady-Troy in sixth position — and even New York-Newark-Jersey City gets fourth place! — while Connecticut's Bridgeport-Stamford-Norwalk metro is in tenth.
New York State offers Northeast seniors a better financial climate in some respects, with lower sales and property taxes than Connecticut and New Jersey. Bridgeport's seniors seem to be doing particularly well financially, however, with an average income of more than $36M. To compensate for high housing prices in New York, for example, seniors can opt for a smaller home and rent a New York self storage unit to hold some of their stuff. For recreation, the Northeast has an abundance of golf courses, but Rhode Island's Providence-Warwick metro — in 13th place overall — offers the most per capita. 
Ohio Is Very Senior-Friendly Especially in Terms of Accommodation
Cleveland-Elyria, in second place, and Dayton-Kettering, in fifth place, get their excellent rankings for retiree-friendliness due in part to the great value they offer seniors. Both metros land in the top 10 nationwide for their low median rents, they also score well for house prices, and for cost of living they rank significantly below the national average.
Not only does the Buckeye State help seniors stretch their dollar further but it provides them above average healthcare and social assistance. In addition, as in most states, a proportion of the multifamily residential accommodation is reserved for older residents — the minimum age is usually 55 years — and in both Cleveland and Dayton the provision of this is higher than the national figure. 
Wisconsin's Good Prices and Healthcare Parallel Local Life Expectancies
With seniors in the Badger State receiving some of the best healthcare attention in the country, Milwaukee-Waukesha scores seventh position in the list of retiree-friendly metros while Madison lands the twelfth spot — the latter, in fact, has the second highest provision of healthcare and social assistance among the nation's largest metros. Average life expectancy in both places hovers around 80 years of age, in the top quarter of the nation's metros in this regard. 
The StorageCafe study found that Madison is the pricier of the two metros, with median rent and house prices setting you back more. Milwaukee-Waukesha also has a lower cost of living, at a level that is slightly less than the national average. To add to seniors' wellbeing in Wisconsin, both metros have many parks per their population numbers — Madison, in fact, has the second highest provision nationwide — and then there are all those nearby fishing opportunities as well! 
It is no surprise that Florida still tops the rankings for retirees — also providing beach life, California's Oxnard metro makes the top 10 as well. But other places around the country offer rival charms and may sometimes be easier on the wallet — Texas's El Paso is up there with Ohio regarding costs and scores 11th position in the study. Retirees should carefully consider where they are going to settle down as the years they spend there will hopefully be many, and they should also be as enjoyable as possible.