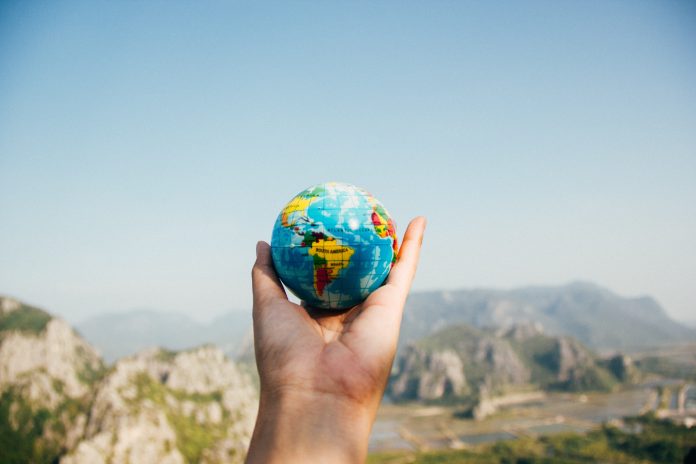 You've worked hard all your life, but you're finally retired. The kids are out of the house, and you hope to stretch your pension, and have some long-awaited adventures, by living abroad for much of the year. Not for you the two-week break and rushed itinerary that barely gives you time to take in the scenery. You're going to take your time and really get to know the places you visit. While you're at it, you might even save a little on living expenses. Here are some tips and need-to-knows just for you!
1. Have Good International Health Insurance
If you're over 70 years old, travel insurance that covers health care can be affordable – provided you shop around. Look closely at insurance packages while paying special attention to what's included and how comprehensive the cover is. Consider exclusions and the likelihood that they'll apply to you. If the worst happens while you're in a foreign country, good insurance should guarantee you the best medical care available.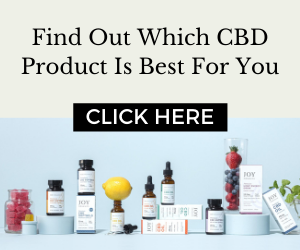 2. Pick Your Destinations For Affordability
If money isn't an issue, you can really spread your wings and go wherever you want to. But if, like most of us, you have to consider costs, choose your destinations carefully. 
US pensioners love Panama, Costa Rica, Portugal, and Greece for their low cost of living. Other options include Belize, The Philippines, and even Canada. Looking for something completely different? Malaysia, Thailand, Cambodia, and Vietnam are among your affordable options in the Far East. From tropical islands, to rugged coastlines, and mediterranean paradises, there are destinations to suit every taste. 
3. Do Your Research and Formulate a Budget
Every destination in the world has its advantages and disadvantages, so once you've narrowed the list to countries you think you'd like to spend time in, it's time to take a closer look. 
Think about what you want to experience and how you'd like to live. You should even consider things like the weather. Then check to see how your choices match up. Distance might matter more to you than you currently think. How often would you like to be able to see your family? If you'd like fairly frequent in-person contact, it's better to keep the distances fairly short. 
If you're hoping to live more cheaply than you do at home, try calculating a trial budget to see how you'll do financially after your move and remember to factor in those travel and insurance costs. 
4. Look for Deal-Breakers
You may know what you'd like in a country where you plan to spend a considerable time, but have you thought about what you absolutely can't tolerate? While doing your research, take time to dig up some dirt on the countries you've tagged as possible destinations. 
Factors like high crime rates, high levels of poverty, or hostility towards foreigners might put you off, and even the weather could be an issue. While doing your comparisons, you need to consider both pros and cons. No country in the world is without its less-pleasant side. The question is whether you can live with that. 
5. Investigate Visa and Residency Requirements
If you're serious about choosing another country to live in on a permanent or near-permanent basis, you need to know whether you'd be welcome. Malaysia is said to be among the most welcoming in terms of residence visas for retirees.  
Most countries will want to know about your financial situation and will do a background check. They are likely to be interested in whether you've already made the necessary arrangements for housing, and whether your insurance policies will keep you from becoming a burden on their taxpayers. 
It may be too early to apply at this stage, but it certainly makes sense to find out what it would take to get the necessary paperwork in order. If you're unlikely to meet their requirements or would find it extremely difficult, there's no point in investigating further. 
6. Hoping to Settle? Test the Waters Before Diving In
While you might be looking for a long-term option, investigating your alternatives by going for shorter visits will help you to make the best choices. It can also be a lot of fun. There's no need to rush your journey. Spend enough time to get a feel for what living in the countries you visit would be like. 
While you're there, try doing things the way locals do – for example, do your shopping in a regular supermarket instead of one in a tourist area. Talk to expats. What do they like about the place? Which things were harder to adapt to? Is there a supportive expat community? There's nothing like a bit of first-hand experience to help you decide whether a country would be a pleasant place to live. 
You Might Decide There's no Place Like Home – Even if its More Expensive
You'll find a lot of information about retiring abroad from just about every kind of source, but the truth is that only a minority of seniors decide to move to other countries. The majority will, at most, move to another state. If you decide there's no place like home, even if that means making a few sacrifices to ease financial constraints, you certainly won't be alone. Enjoy the familiar things around you and limit your globetrotting to the occasional holiday.