Southeastern Ontario runs from the Bay of Quinte up to Cornwall and The Counties which lead into Quebec. It's an area of bays, lakes and waterways with beaches and hiking trails. Visit wineries or go golfing. Browse the shops and get to know the area better.
What's happening this spring?
In Kingston, the Kingston Craft Beer Festival. This is the largest craft beer festival between Ottawa and Toronto. April 13.
On May 4, don't miss the Mother of All Craft Shows in the Bay of Quinte.
Brockville will be holding its Annual Multicultural Festival on May 4 and 5. Come visit and try the delicious ethnic foods from all over the world.
The Rideau Heritage Route area holds its Merrickville Tulip Festival from May 10 – 20.
Check out more events for southeastern Ontario here.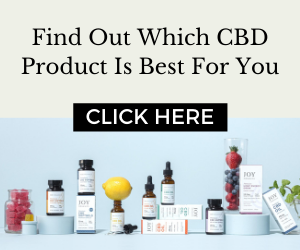 Elsewhere in Ontario:
The Huron Fringe Birding Festival. Event dates are May-24-2019 to May-27-2019 and May-30-2019 to Jun-02-2019.
May 6th is opening day for Fort Henry. If you've never been to Fort Henry, schedule a visit and watch one of the historical re-enactments.
Animal lovers should be sure to take in the the Spring Canadian Pet Expo. It takes place from April 19 to 21 in Mississauga. The Pet Expo includes pet celebrities, photo opportunities as well as interactive activities for both you and your pet.
April 20 to May 11 is the Orillia Perch Festival. This fishing derby is for the whole family from young to old!
If you're looking for something to do this spring there are events going on all over the province, from the tiniest villages to the largest cities. Most events are family oriented and no matter what your interest, there is sure to be something going on near you. Check out your municipal offices or take a look at the online calendar, which lists many of the events province wide. Get out this spring and enjoy yourself!