Libia McDonough grew up in southeastern Colombia with 11 siblings and a number of aunt and uncles always nearby. "We took care of each other," she said. So, when her husband, Jim, found out about Takoma Village, a co-housing site on the border of Washington, D.C., and Takoma Park, Maryland, she loved the idea of moving there. She's never regretted it.
"This is as close as I can get to how I lived in Colombia," said Libia, now 76, who has lived with Jim in Takoma Village for more than two decades. "It's beautiful how we take care of each other," she said of her interaction with her neighbors. "I don't feel so isolated. … We love our place. We are very happy here."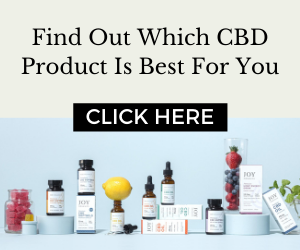 It's the kind of enthusiasm you often hear when talking to seniors about housing options that fall somewhere between the potential isolation of single-family home living and the complexities of assisted living or nursing homes.
Those options range from co-housing to the village network to sharing a home through a roommate matching service.
Some turn to these housing options to avoid isolation as they age – taking advantage of the social benefits of a shared community. Others appreciate having a helpful neighbor nearby or the opportunity to provide that help themselves.
For Mike Dennis, it's a combination of those factors. The Pikesville, Maryland, resident is part of a group of about 20 trying to establish co-housing in the Baltimore area. It's one of 140 co-housing communities across the country that are in the planning stage. There are another 165 communities already in operation in the United States.
Dennis likes the concept of co-housing, a planned community that focuses on socialization and collaboration among its residents. Co-housing sites center around a common house, which serves as a place for activities, meetings and community meals, which are held a few times a month or several times a week, depending on the residents' preferences.
Residents share in the planning of their co-housing site – everything from its original design to who will take part in cooking the community meals. There are work days for handling maintenance and the care of common areas. There are committees that handle everything from providing rides for neighbors to landscaping to welcoming new residents.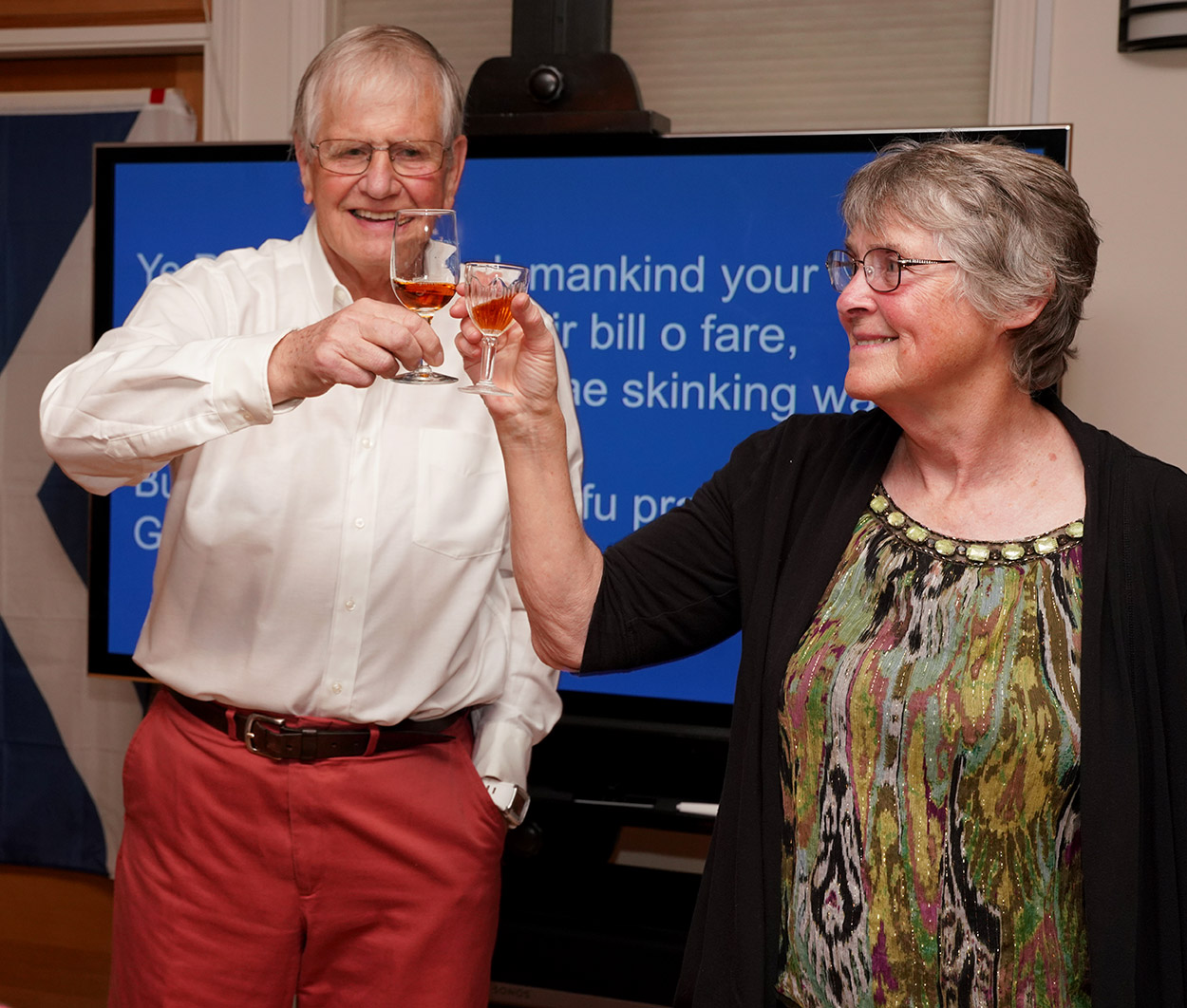 The idea is to get neighbors to interact with each other, eliminating the isolation that often is a huge negative for seniors.
Dennis said his current neighborhood is like many in America – designed around our cars and streets.
"I drive my car into the garage, close the door, unload my groceries and don't see my neighbors," he said. In co-housing, homes often are clustered together in an effort to ensure more socialization. The shared workloads – from meal preparation to yard work – assure interaction with neighbors.
"One friend said it sounds like living in a college dormitory," Dennis said. "My response was the most socially interactive time of my life was living in a college dormitory. I'm really jazzed about the prospect of living with these folks."
While Dennis awaits such interaction with his future neighbors, Mary Bennett has been experiencing it for years. She's a resident and one of the founders of Elderberry, a co-housing site with 18 homes in Rougemont, North Carolina.
"We have a joke about Elderberry Time," she said. "If you walk to your car and it should take one minute, instead it takes five."
Elderberry, which is in a rural area about 30 minutes north of Durham, holds many social events and parties.
"You can live in the country and not be alone," Bennett said.
As with many co-housing sites, neighbors helping each other is a key feature.
Bennett's in-laws have been part of the community and have needed help with transportation and other chores, tasks that Bennett often has handled.
When she was away on a recent vacation, "the neighbors came a-runnin'," she said, offering their assistance.
Her father-in-law recently died, and the community provided its support, showing up for the funeral and offering help and meals.
"I really felt the support," Bennett said. "It was a culmination of what this is all about."
Sara Zeff Geber, author of "Essential Retirement Planning for Solo Agers," is a fan of co-housing. She worries about solo agers – seniors who live alone – staying in the single-family house that has been their home for decades.
"It can lead to a lot of loneliness. It's very challenging to be isolated." The socialization in co-housing settings combats that issue, she said. "It's in the bones of co-housing. You don't expect to be each other's caregivers – though that sometimes happens – but you are there for each other."
"Co-housers are very good neighbors to one another," said Bob Miller, who lives with his wife, Claire, at Wolf Creek Lodge, a co-housing site in Grass Valley, California. "We were attracted by the idea that Wolf Creek is a supportive community."
Ann Zabaldo, a resident of Takoma Village, put her own spin on a comment once made by geriatrician Dr. Bill Thomas: "The three scourges of aging are boredom, loneliness and uselessness. If you live in this community, you won't be bored, lonely or useless," she said.
Zabaldo has multiple sclerosis and uses a wheelchair. She has taken a handful of falls, after which a neighbor often has come to help. One fall occurred in the middle of the night, so she called the local EMTs to rescue her.
"One neighbor found out I had called the EMTs, and he said, 'I sleep with my cellphone right by my ear. The next time this happens, you call me.' "
While some co-housing communities cater to seniors, many are multigenerational.
Jameel Alsalam and Joanna Bloomfield are a younger couple who moved into Takoma Village in January 2019 with daughter Ruthie, 4. Son Gabriel was born soon after the move.
"People we hadn't even met yet signed up to bring us food after the birth," Alsalam said. "It was great to feel the warmth of people wanting to help out."
He appreciates the effect the close-knit community has on his daughter. There are playmates nearby, and Ruthie often will stand on their balcony and talk to neighbors young and old.
"I hope she's gaining confidence through her interactions with people outside her family," Alsalam said.
There are more than 70 million baby boomers in the United States. About 10,000 of them will turn 65 each day, according to the Pew Research Center. An estimated 20 percent of baby boomers are childless, a higher percentage than previous generations. Those factors combine to make elder care and housing a major issue in the coming years.
The Village to Village Network is another option that has surfaced to make those baby boomers feel right at home.
A village is set up in an existing neighborhood to provide services, often through volunteers, that help neighbors with household chores, home repairs, transportation and social activities. Members pay an annual fee to be part of the program.
"The whole premise of the village movement is to create a community," said Barbara Sullivan, executive director of the Village to Village Network. "It's a way to stay socially engaged."
"We're the first line of defense you would rely on when you need help," said Caroline Wayner, the former director of Village At Home, which has 70 participants and covers an area that includes northern Baltimore and parts of a couple of neighboring communities. "You may not be able to get on a stepladder to change a light bulb, but you don't need to go to assisted living because you can't change a light bulb," Wayner said.
Her village has vetted vendors, including carpenters, massage therapists and prepared meal providers, many of whom offer services to the village at a discount.
"A lot of our members have kids right in town. They just don't want to bother them all the time," Wayner said.
Mount Vernon at Home, a village program in Alexandria, Virginia, offers services that range from navigation of the health care system to "technology elves," who can make those magical repairs needed to restore computers and other modern conveniences. Getting a ride is at the top of the list for requested services, said Susan Deller, executive director of Mount Vernon at Home.
"It's like having an extended family right here," she said.
There are about 340 village programs in operation or development across the country.  A handful of villages have started in Australia, New Zealand, Canada and the United Kingdom.
Wendi Burkhardt has seen a program she helped develop also spread across the country. She is the CEO and co-founder of Silvernest, a roommate-matching service aimed at seniors.
"It's an exciting time because we're living longer than ever. Yay – that's the good news," she said. "The bad news is we haven't planned well for this."
She thought about the idea of a roommate matching service after watching her mother, who lives near Atlanta, take in a longtime friend who had lost everything when Hurricane Katrina hit New Orleans in August 2005.
"They were kind of like 'The Golden Girls,' only younger," Burkhardt said, referring to the popular NBC comedy series that aired from 1985 to 1992, telling the stories of four older women – Dorothy, Rose, Blanche and Sophia – living together in Florida.
Silvernest was started in 2015 with the idea of providing companionship – and often a financial boost – to people living alone. The matches help fill the space in homes of empty-nesters while also filling the potential isolation of aging alone.
"The idea of home sharing gets you to think about it differently. It isn't all doom and gloom. Don't we all want to just have some fun?" Burkhardt said.
Applicants to Silvernest answer questions about lifestyle and preferences, including everything from whether the person is a night owl or an early riser to whether the person smokes or has pets. Home listings on the website include a monthly rental fee. Burkhardt said an algorithm similar to what is used on a dating service site searches for people who would make the most compatible matches.
"When you're 26, you have more tolerance," Burkhardt said. "When we're over 50, we get a lot more picky."
The match John Oswald found through Silvernest has worked out just fine.
Oswald, 71, has lived in his Greenwich Village apartment for years, and he sought a roommate through Silvernest to help pay the bills.
"It's perfect," he said. Oswald is a reader – his apartment was advertised on Silvernest's site as "The Library Nook," thanks to his collection of thousands of books. His roommate, who has lived in his apartment for more than 1½ years, is a writer who spends much of his time in his room working. When he comes out, he and Oswald discuss the new books included in the latest edition of The New York Times Book Review.
Oswald has spent a lifetime as a community leader in New York City, running after-school programs through Beacon schools and helping establish and coach in the Reviving Baseball in Inner Cities (RBI) program.
"It's opening new doors," he said of Silvernest. "It's a new adventure."
Silvernest has provided matches for close to 20,000 people, Burkhardt said. While the program is only in the United States, it has received inquiries from 176 countries.
The average age of homeowners seeking a match is 65. One person who applied was 101. And while Silvernest caters to people 50 and older, there are matches – about 16 percent – with younger people.
Geber, the author of "Essential Retirement Planning for Solo Agers," endorses the concept of roommate matches.
"I think it's a terrific idea," she said.
While an advocate for the village movement that she oversees in Baltimore, Wayner sees a real benefit to home-sharing, and her view rang a familiar theme.
"To me, that's the future. I recently attended a 30-year college reunion. All anybody wanted to talk about was 'The Golden Girls.' "
Burkhardt has watched how the situation has changed as the U.S. population gets a bit older each year.
"The boomers are the ones changing it," she said. "That's why we have villages and cohousing and home sharing. That's what we need – more choices."
For more information about programs mentioned in this story, you can visit the following websites:
Co-housing – www.cohousing.org
Village to Village Network – www.vtvnetwork.org
Silvernest – www.silvernest.com