National Gorgeous Grandma Day is here. On July 23rd, it is time to celebrate all the gorgeous grandmothers in your life. Whether you're planning a day out on the town or a family dinner at your favorite restaurant, discover the top places and the best presents for your beloved grandmas. Read on here to learn more about the top recommendations around.
Go to Her Favorite Restaurant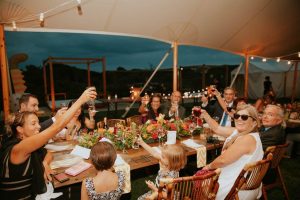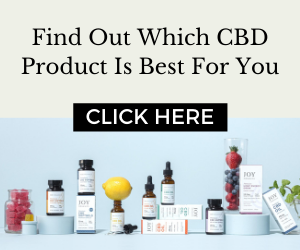 Since this day is all about grandma, take the family to her favorite restaurant to celebrate. A restaurant is the best place to give her a gift too! If you want to complement your grandma's iPhone, buy her complementary devices and accessories like an Apple Watch, iPhone case, or watch case. You should also make sure to tell the restaurant what you're celebrating, and maybe you'll score a free dessert for memaw! 
Visit a Unique Farmer's Market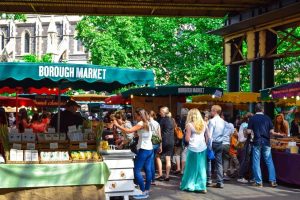 If you have the morning to spend with grandma, it could be fun to take her somewhere new to get groceries. A local farmer's market allows you to explore the neighborhood and meet new grocers that provide organic food to their community. If grandma has a dog, bring them along too! You'll have a fun filled morning with lots of people stopping to pet your pup and chat with your gorgeous grandma. 
Go to a Museum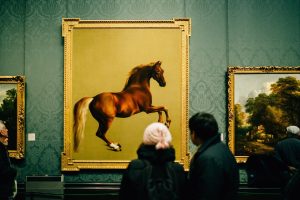 Museums are the perfect afternoon adventure for grandma and the family. If you live in a warmer region, spending the hottest part of the day indoors will help grandma stay strong and keep her celebrating longer. Ask her if there are any museums she wants to visit, or take her to a brand new place. Most cities have at least a few aquariums, modern art museums, and unique exhibits to explore. Make sure you search for any pop ups in your area, as the Museum of Ice Cream, 29 Rooms, and WonderWorld are traveling all around this summer.
Keep everything you need at hand when you gift grandma with a cute purse before you start your adventure.
Head to the Botanical Gardens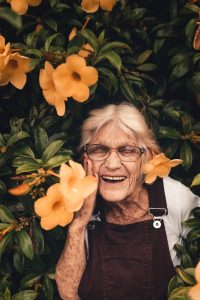 Botanical gardens are a beautiful and relaxing way to get away from the noise of the big city without traveling too far. Many parks and gardens have ponds and lakes where you can sit on benches and watch the day go by. Observe the local plants and flowers your city is trying to conserve, and people watch to pass the time.
Since most gardens are outdoors, keep grandma's skin safe with these summer protection tips. 
Cheer On Her Favorite Team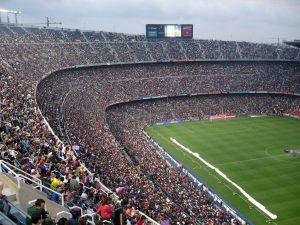 Many grandmas love watching their favorite teams on TV, but don't often get the chance to go to a game in person. Make National Gorgeous Grandma's Day truly special when you score tickets to her favorite team's game. Whether she's a baseball fanatic or a basketball lover, take this chance to bond with her while cheering on the top team in your city.
Celebrate Her 
The most important part of National Gorgeous Grandma's Day is to make sure your mawmaw feels loved by everyone in your family. Talk to her about what she wants to do to ensure the day is a complete success.
Images Sources: