For many men, their job or profession is a symbol of their self-worth. They wear it proudly and for years brought home a paycheque to support their families. Once they retire, many men find that without their job to go to, they are at loose ends. They are no longer supporting the family and their spouse may find them in the way, taking up their former space. Senior citizens groups and senior centres tend to revolve around women with few men attending events. Men may feel anxious about meeting new people after so many years in the work force. What they need is something to do. Thus sprang the idea of Men's Sheds.
What are Men's Sheds?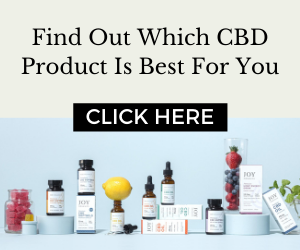 Community Sheds or Men's Sheds are non-profit organizations that began in Australia. The idea was to advise men on their health and help to improve it. They promote social interaction and improve the quality of life of those who are involved in them.  The origin is from the original backyard sheds where a man would go to work on various tasks such as fixing lawnmowers or the toaster. They have continued to grow across the world and some focus on a certain subject such as work or education. These sheds are aimed at improving skills such as cooking. There are now virtual versions online where members can communicate and become involved in research and other activities.
The major reason for the creation of Men's Sheds was to improve the overall health of older males. In Western countries men have worse health outcomes throughout all types of diseases and conditions. The sheds do seem to be making a difference in the diagnosis and treatment of diabetes. Men's Sheds have multiple benefits including helping with social isolation. They are for men and run by men. To read about Men's Sheds in Canada, click here.