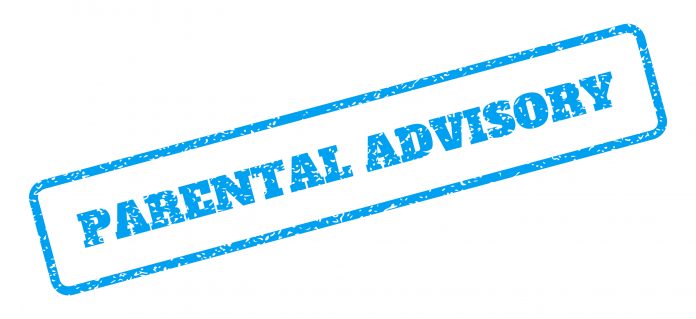 Don't wait too long to plan future care for a parent or loved one. Many of us wait until there is a medical emergency before putting steps into place that will ensure our parent is well taken care of. We don't tend to worry because our parents may be elderly but are still very healthy. This makes us feel that there is no rush to worry about the future. But health problems can come upon them suddenly. By planning now, you know everything will be organized and in place if the day comes when they are no longer able to live independently. Also, at this point, your parents can help you with the plan. You'll know that what you are putting into place will make them happy.
There are steps you can follow to plan care for your parents:
Prepare your talk ahead of time. Know what you are going to say to them and which questions to ask. Don't tell them what they are going to do. Ask them what they would like to do if they need care in the future.
Search for resources. What will your parents need in the future? Many seniors are quite healthy but just need someone to help out for a few hours a day. Others will need full time care around the clock. Address both situations with your parents and get their views. Then look at what is available in your community that will satisfy their wishes.
Make a plan. This will list everything you have discussed and will be your blueprint moving forward. You are planning for their final stages of life, not end of life. Have ideas in place for financial and household management.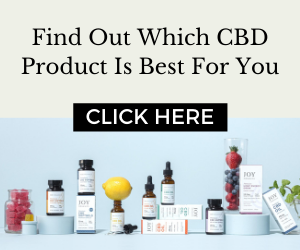 Then take action. Ensure that all of the needed resources will be in place if and when they are needed. Hopefully it will be a long way off! To read more on planning care for a parent, click here.