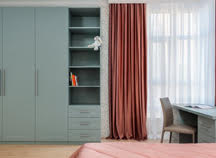 You can't sell a house without having people see it. In the beginning, it is usually an announced real estate agent tour. You will typically benefit by being listed by Multiple Listing Service (MLS) so that all the local real estate agents are aware of your property. After that, it is up to you and your agent when and how to show your house, by appointment only or by a scheduled open house.
The first thing buyers see is your curb appeal. This is still true, "You only have one chance to make a first impression." Go outside and be critical of how your house looks from the street. Are there dead plants? Do the trees need pruning to let in more light? Does the exterior need painting or will a power wash do the job? Keep any lawns green and mowed. Would the addition of some blooming plants improve the look? Are your house numbers readable? Are your trash cans visible?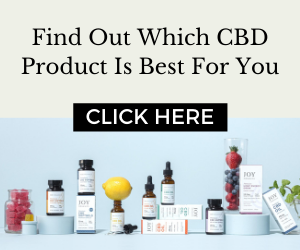 Now go room-by-room and look at each with a critical eye. You should follow these rules:
1. Clean.
That means clean everything until it sparkles. People are the most critical of kitchen and bathroom cleanliness. Clients will even open cupboards and closets. If you need to paint, select neutral colors like white, beige, or gray. How does your house smell? The scent of cookies baking will lure people whereas kitty litter box odors will not!
2. Declutter.
Remove excess furniture. You want your rooms to look spacious not crowded. It's worth it to put some things in the garage or into storage. Also, if your furnishing is extremely stylistic, besides decluttering, you might consider getting it staged in a very simple way. Remove as much as you can from kitchen and bathroom counters.
3. Depersonalize.
That means remove your collections and family galleries. Buyers are trying to envision how they will fit into your space.
Words to the wise, before any open house, remove your valuables and secure them. Reduce the amount of clothing in the closets. Turn on the lights and open all the shades or drapes to look the lightest. Make your backyard look well-kept and inviting even if that just means adding mulch to areas. Otherwise, prune, cleanup, and add blooming plants. For an excellent checklist, go to https://professionalstaging.com/staging-tips/sell-your-home-faster-the-ultimate-home-staging- checklist/
You might consider having your own professional home inspection done. If major problems are discovered, you are better off getting them professionally repaired than turning off a buyer with surprises when they order their inspection.
Should you put a lot of money into remodeling? That's a tough question. Dirty carpets and outdated appliances can be a turnoff. But sometimes people put a lot of money into such things only to sell to someone who tears all of those upgrades out. Confer with your real estate agent for advice.