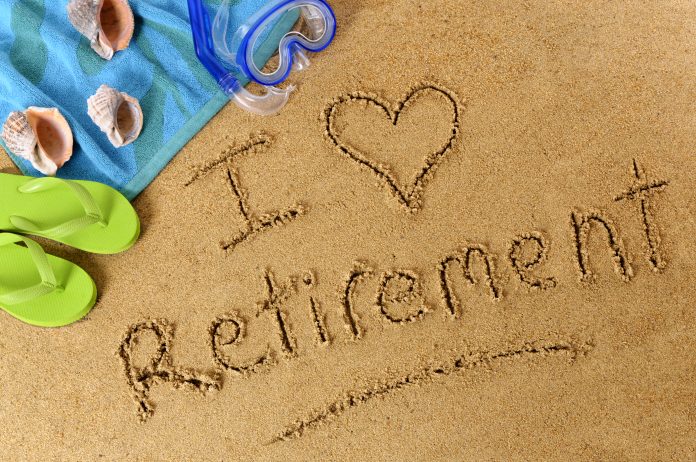 Keeping busy once you retire can seem difficult, especially at first. If you've retired from a job, you will probably miss the schedule and the time spent with other people. Suddenly, you have hours each day that need to be filled up.
Planning ahead before you retire can make it much easier and the more interests you already have, the easier it will be to find the transition to retirement smooth and easy.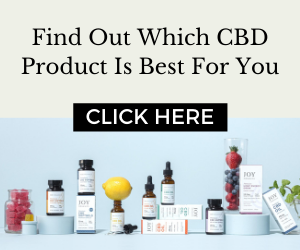 What can we do to keep busy once we retire?
If you've always wanted to further your education, now is the time. There are hundreds of courses available and a lot of them can be done online, making it easier to educate yourself from home if you wish.
Volunteer, if you find it interesting. A vast majority of seniors volunteer, many at a hospital or library but there are lots of areas you could look into. Check your local newspaper or senior's centre to find out who needs volunteers the most. Love animals? Look no further than your local Humane Society, animal shelter or rescue.
For those in a nursing home, keeping busy can be more difficult. If you love to read, this is when a Kindle would be a much loved gift from a relative. Puzzles, games and cards are other ideas for seniors who no longer live in their own home.
Check out all community resources that are available for seniors. Many senior centres and churches have weekly special events as well as courses in computer literacy, yoga, ballroom dancing and more. If you are more of the stay at home type, search for senior resources and forums online, where you can keep in touch with other seniors who may have the same interests. It's a great way to make new friendships.
Make a visit to your local hobby store. You may find new interests or revive interests you had when you were younger that can bring hours of pleasure. Just because your eyesight and mobility aren't what they once were, doesn't mean you can't still enjoy crafts such as scrapbooking or modelling with clay.
Since some seniors prefer solitary activities over social ones and also know that with the cold weather they will be spending more time indoors, arts and crafts are very popular. Crocheting, needlepoint, knitting are all activities that have been done for generations and you can always add new things to that list such as building birdhouses, baking, making jewellery or small items to be used in the kitchen or bathroom.
The list of things to do is endless. Sometimes all we need to pull us out of our boredom or lack of interest is a new hobby. Look on the internet for new ideas or call your senior's centre for information on what they offer each month. Interests, hobbies and activities will keep you young in both body and mind.
If you are someone who finds themselves busier post-retirement, let us know what is keeping you busy! Maybe travelling??