Many seniors eventually end up with a chronic illness which may disable them in several ways. They gradually take to using canes or walkers, adjusting their living circumstances or moving into a senior's residence. But what about those who have had a long term disability, possibly since early adulthood or when they were middle aged? How do these seniors adapt to age related illnesses on top of the disability they may have had for years?
Aging when you already have a disability presents specific challenges. Older disabled adults have health care needs that are unique in relation to other seniors. Their aging process is different because they may already have mobility issues, chronic pain, extreme fatigue and joint problems. Aging well and living a healthy lifestyle as a disabled adult who is becoming a senior is much the same as aging well for anyone but there are certain things that are even more important if you have a disability.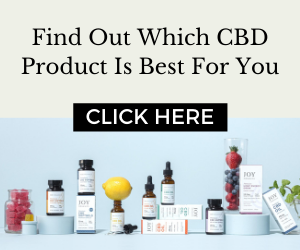 So what should seniors with a disability do?
Activities need to be approached in a different way. Exercise is extremely important. Those with physical disabilities can exercise from a wheelchair or from their beds. There may be many exercises they are unable to perform but exercising a little each day is important. Walking can be accomplished with a walker, rollator or a cane, indoors or out.
Manage your energy. Many disabilities also are accompanied with extreme fatigue. Don't overdo it. Fatigue can be unpredictable and appear within minutes, getting worse as the day goes on. Pace yourself and only do a little at a time. It's always tempting to get a lot done when you feel better than usual but you can end up paying for it the next day. Getting enough sleep can also be difficult for those with disabilities. Pain may keep them awake at night. Speak to your doctor before it gets out of hand.
Pay attention to your diet. Many disabled adults are on multiple medications which can make them weak or tired. Drink lots of water and eat as many vegetables and fruits as your diet allows.
Many physically disabled seniors have learned to adapt to their conditions long before they age, which also helps them managing to adapt to other illnesses in their senior years. They have learned to do tasks in a different way and have changed their home environments to make it easier to get around. For more help with disabilities as you age, look for resources in your community and speak with your doctor.