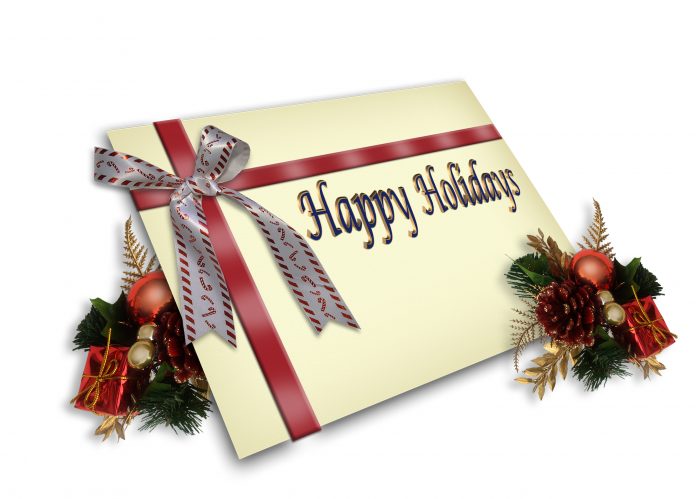 At Seniors Lifestyle Magazine, we have thoroughly enjoyed and felt privileged to be a source of information and support to anyone that is a senior, supporting aging parents, caregiving and those simply living life!
This time of year, it is with love and appreciation that we are sharing a video we created the first year of this amazing magazine. This holiday message shares our gratitude and asks everyone to think about seniors this holiday season.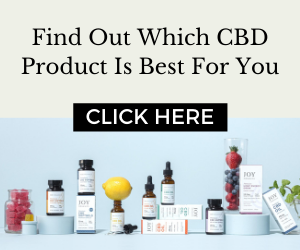 What can you do to support them? What can we do more of to support seniors? How do we make their holiday better them ever? How do we show them love, support and guidance?
We share great articles across multiple platforms, give ideas on how to support and caregive for seniors. We give guidance on living life as a senior and most importantly we stay open to comments, suggestions and ideas from everyone.
At SLM, we appreciate each and everyone one of you. And we celebrate with you the holiday you are celebrating. Lastly, we look forward to supporting you in 2023 and beyond!
Wishing everyone a peaceful, joyful and fulfilling holiday season with family and friends.
Warm Regards Always,
Your Seniors Lifestyle Magazine Team