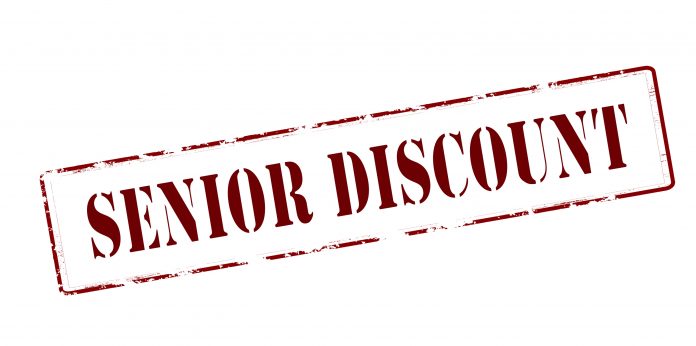 Most of us could use a bit of financial help as we get older. For those who live on a fixed income, senior discounts can make the difference between being broke at the end of the month or having a bit of money left. Since there are a variety of discounts available for just about everything, do some research and find the best discounts for the purchases you make each month. Saving with discounts can help seniors live a better life.
Don't be afraid to ask.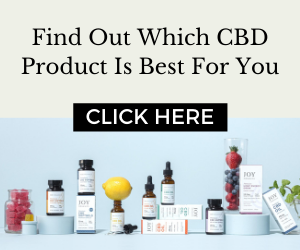 Senior discounts can start as early as age 50, so don't be afraid to ask when purchasing if there is a discount available and at what age it starts. Many senior citizens are embarrassed to ask but the discounts are there to be used and the store clerks expect to be asked these questions. You can also check online at company websites. If you don't see anything about senior discounts, contact them online and ask. Many stores also have special days when they offer discounts to seniors.
Check out clubs and memberships.
Shopping at certain stores or outlets can mean earning discounts over time. The more you buy there, the more discounts you receive. There are also memberships such as CAA or AAA that besides offering roadside service can earn you a discount on many hotel rooms. Search the website for the benefits of joining a club first and decide if it's worth it for you, dollar wise, to join.
Some senior discounts available include those for:
Bank fees
Travel discounts of many types – transportation, hotel rooms and restaurants
Coffee shops
Cinemas and theatres
Pharmacy items
Take advantage of your age and do your research. There are many discounts out there for seniors and why pay full price when you can pay less? For the full article on how seniors can save with discounts, click here.