Certainly when one encounters hearing difficulty they themselves are often the last to know as they base normal upon themselves and their experience. Many times it is ones significant other that can see how hard it is for their partner to hear and is able to point it out. When you have known someone for a very long time it may be more obvious to you than another that they are not functioning the same way that they once did. In some cases it can be that split second of pause while filling in the parts one didn't quite catch or that look of confusion that quickly passes and is covered up with a smile or a nod or some other compensatory mechanism. Perhaps the domination of the conversation is what is witnessed as it is too difficult to follow. Whatever the difficulty may be it is common that those suffering are the last to know or accept the reality .
Now for another possibility. So many of the people that come in to see me because their significant other thinks they have a hearing problem have no hearing problem at all. The reality is that when you are comfortable with another you tend to do things in communication that may be very inefficient. In our own homes we try to have conversations from one room to the next or while on a different floor or with the television on or at the kitchen sink with the water running. The point is we communicate in ways that we never would with someone that was visiting our home. When we have company in our homes we tend to be in the same room conversing while at least facing each other without the television or a lot of other background noise present, we tend to introduce our subject and converse in a manner where there is listening taking place as well as leading in conversation. In this context that individual that might be considered to have hearing loss may have little to no difficulty at all simply because of the efforts made to communicate well.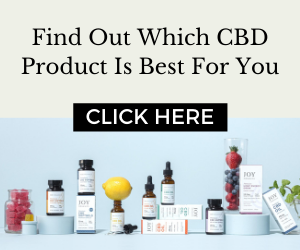 The responsibility for good communication is a two way street where all parties involved in communication have a responsibility. If you really want your husband or wife, family member friend or significant other to hear something and understand, then take the time to optimize your approach in communicating by limiting the background noise, by physical proximity, using your eyes, introducing your subject and a variety of other good communication habits.