A lot of jokes are made about seniors and their use or technology or in some cases, non-use of technology. Many seniors are portrayed as not having a clue what to do with smart phones, tablets, computers or anything else that is considered necessary these days. They definitely don't know to use social media and have no understanding of Facebook or Twitter. In fact, we all know that seniors can be cyber savvy!
The facts show a different story. They show senior business owners who set up their own servers, soon to be retired baby boomers who were using computers way back in the old days of the seventies (yes! they did exist and not all of them were the size of your living room!), and grandparents as well as great-grandparents online chatting with their grandchildren and great-grandchildren.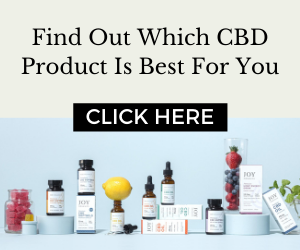 Some interesting facts about seniors and technology:
60% of older adults have cellphones that aren't smart phones and use them just for making and receiving calls.
30% of this same group are quite familiar with e-readers such as the Kindle.
6 out of 10 seniors regularly use the internet though 77% of this group still need help accomplishing some internet tasks.
Seniors who are online have better mental capabilities than those who don't. It reduces their risk of depression and dementia.
Some of the benefits of being online for seniors:
Being able to contact loved ones with video calls, email and instant messaging.
Set up apps with health reminders, trackers and notifications.
Online shopping with the ease of having things delivered right to their door. Not to mention the choices!
Health information to promote wellness as they age.
Games and crossword puzzles that will keep their minds active.
If you have a parent or grandparent who still isn't internet or social media savvy, help them out by introducing them to lessons at their nearby senior's center or library. Many people who are 60 and over are extremely knowledgeable in technology and can help your loved one learn too. To read the article on cyber seniors – over 60, click here.