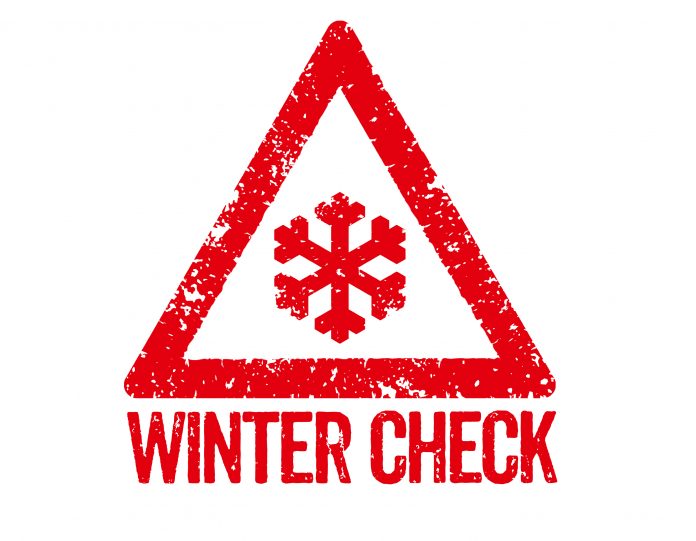 This winter has had its share of bad weather. Snowsqualls, blowing snow, blizzards and freezing cold warnings have been common over the past several weeks. We need to be especially careful during the holiday season when many of us are travelling or out visiting friends and family. The elderly have special concerns whether they are outdoors or indoors.
To keep safe and prevent falls this winter:
Dress for the weather. Keep your home comfortably warm. Certain conditions and medications can make it difficult to feel just how warm or cold you really are. Dress in layers and when going outdoors add a scarf, warm hat and mittens. Find warm, comfortable boots with a safe tread that will make it easier and safer to walk in snowy and icy conditions.
Winterize your car. If you drive make sure to bring your vehicle in for a check up before the cold temperatures hit. Switch to snow tires, have your battery checked and update your emergency kit to include extra blankets and sand for icy walkways.
Eat well and avoid alcohol. Staying healthy and safe during the winter includes eating well. Up your intake of healthy fats and stay away from alcohol which can impair your sense of cold.
Stay in touch. Winter can be a time of isolation for many and this can lead to depression. Families should check on their elderly relatives and friends. Arrange a way to check in with neighbours or set up a check in service each day. Find other ways to stay social during the winter months such as online forums.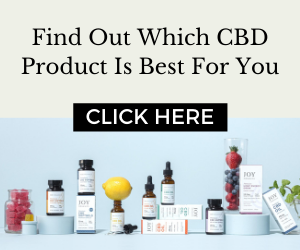 Many of us love the winter months and the quiet serenity of snow covered streets and parks. It can be a wonderful time to spend indoors indulging in our favourite hobbies or trying new recipes. Staying safe during the worst of winter's weather can be easy if we follow a checklist of items to look after each year. To read more on winter safety tips for seniors, click here.