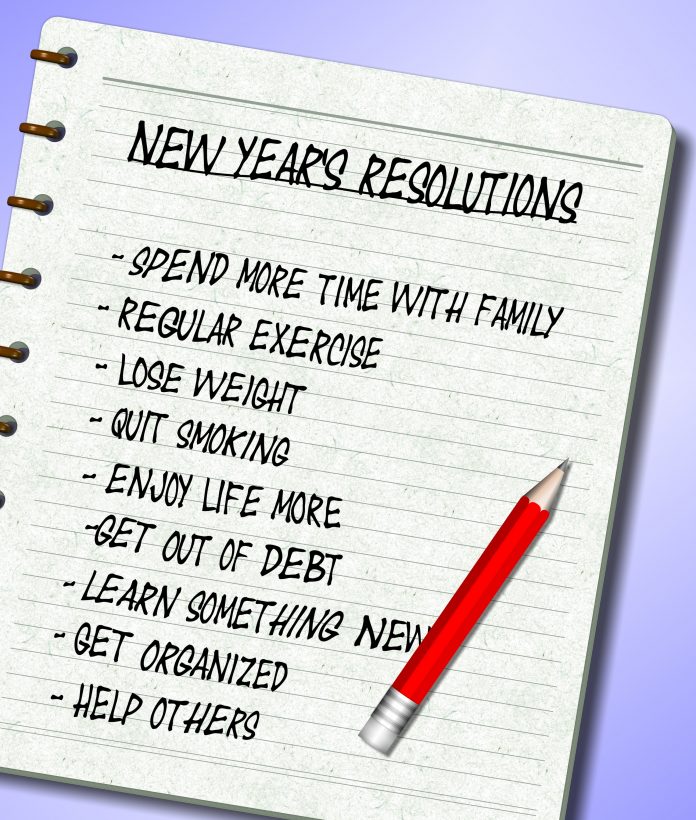 Happy New Year! I hope everyone enjoyed the holiday season. Let's talk New Years…when you hear New Year's Resolution, what comes to mind? Common ones are:
Lose Weight
Quit Smoking
Drink less
Be nicer
Save money
Start something new
Donate money or time
All of these are awesome and if you have considered any of them, don't let this article change your mind! Each and everyone one of them will help you feel better.  But we would love everyone to donate some of their time this year.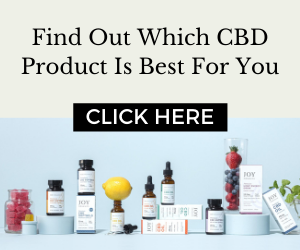 There are so many needs in our world:
children in foster care
sick children in hospitals
adults sick in hospitals
seniors that live alone and have no one around
seniors living in long term care facilities
animals in shelters
homeless people
those in mental health facilities
So if you can find some time this year to volunteer, what a wonderful feeling that could be. It's okay to have more then one New Year's Resolution. And I don't believe that they need to be made on the 1st of the year…then can happen anytime!
At SLM, our team is ready to participate in not only senior living support and organizations but also donating time to educate people on certain illnesses such as cancer, heart & stroke issues and more.
We will share stories showing our involvement throughout the year and welcome you to do the same. Send us your stories, photos and ideas and we will gladly share them with our ever growing amazing audience. Let's make a difference this year and brag! Your ideas and insight will inspire others. And it will give you an opportunity to recognize fulfilling a New Year's Resolution.
Send your stories and photos to contact@seniorslifestylemag.com. We look forward to receiving them!