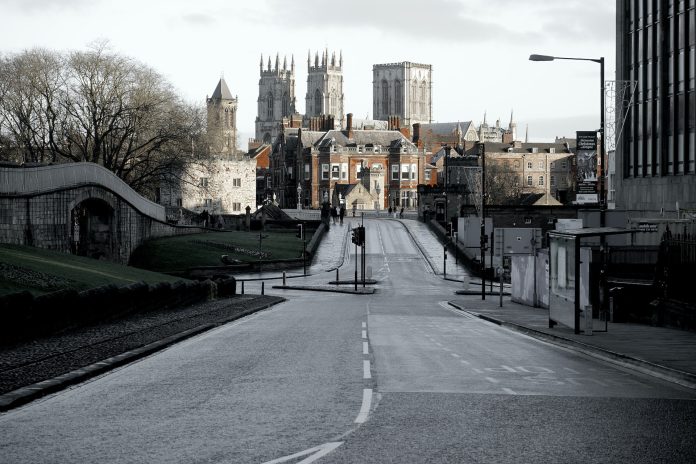 England is a fantastic travel destination at any age. Historic cities give way to idyllic countryside characterised by rolling farmland, woods and wildflowers, and there is much beauty to be found at the beach. While the heady heights of London might make the country's capital an overwhelming option, there are several other cities in England that will enchant tourists seeking more tranquility. Browse these top three English city breaks for senior travelers to find your next short getaway.
York
Easily accessible from England's capital by road or trains running from London to York, this historic city has it all. Located in the centre of Yorkshire, York is perfectly situated for quick trips to the coast and countryside walks – ideal if you are looking for a city break with variety.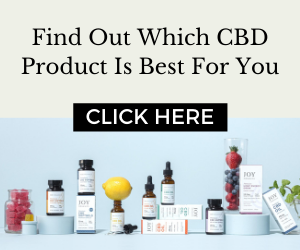 The city itself boasts a wealth of heritage sites, from the dominating Gothic cathedral York Minster to the Tudor-style street The Shambles that inspired the film set of Diagon Alley in Harry Potter. Wander the winding cobblestoned alleys lined with artisan craft shops and independent eateries, including Betty's the iconic traditional tearoom. Walk the wall that has encircled the city since Roman times. Finally, don't miss a trip to Jorvik Viking Centre which illuminates the city's thrilling Nordic past.
Oxford
Even if you have never visited the UK, chances are you will have seen the iconic aerial view of Oxford on television and in film. This striking heritage city is in central southern England, at the conjunction of the Thames and Cherwell rivers.
Described by Victorian poet Matthew Arnold as 'the city of dreaming spires', Oxford is known for its astonishing architecture. The 12th-century university colleges, cathedral, and majestic museums are all masterpieces in their own right, let alone the astonishing collections that can be found inside. Heritage buildings can be found away from the city centre too, such as beautiful Blenheim Palace. Other essential things to do in Oxford include the Botanical Gardens and a scenic river cruise.
Bath
Travel 100 miles to the west of London and you will reach Bath, one of the UK's most famous cities thanks to its rich history that dates back to the Roman times. This beautiful city is built around the River Avon and an area of natural hot springs that drove Bath's extraordinary spa heritage.
Bath is the one UK city that has been designated a UNESCO World Heritage Site. From corner to corner, this city offers endless historic marvels such as the ancient bathhouse with its thermal spa facilities. The exquisite, elegant architecture that lines the city streets transports tourists straight back to the Georgian era, as depicted so skilfully by contemporary author Jane Austen. To see Bath from above, stroll the six-mile Bath skyline walk through the secluded valleys surrounding the city.