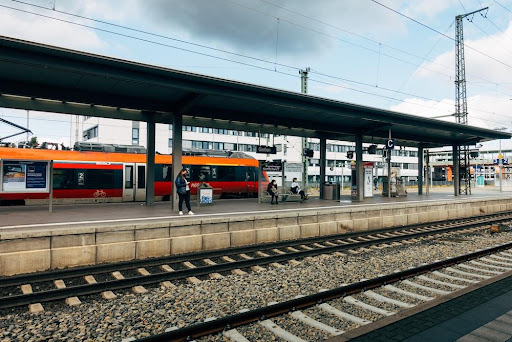 When you're planning a journey by rail, it's essential that you make use of available services to ensure that your journey goes without a hitch and that you can easily access the station and train. Train operators are legally required to ensure that their trains are safe and accessible for all passengers, but how can you best plan your train journey if you suffer from a disability or mobility issues? 
What do you need to know about assisted travel (Passenger Assist)? 
Passenger Assist services are usually reserved for elderly passengers and those with disabilities, including non-visible disabilities. Services may include reservation of seats and wheelchair spaces, assistance boarding and exiting the train, and assistance navigating the station itself.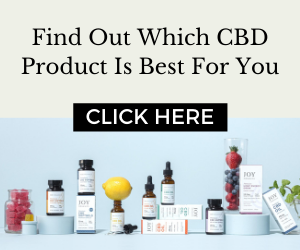 By booking ahead, rail users with mobility issues can guarantee that they'll receive the necessary assistance from station staff to ensure that their journey goes smoothly – it's worth noting that many companies require a minimum of 2 hours' notice for pre-bookings, however, many stations should be able to provide relevant assistance with no booking necessary.
How can you avoid busy trains? 
With the number of rail users in the UK steadily increasing since the COVID-19 pandemic, stations and trains can be extremely busy, leading to discomfort and travel issues for more vulnerable passengers. 
To reduce your chances of a cramped and stressful journey, consider asking staff to book your ticket for you (they'll likely be aware of the quietest times to travel) and arrange your boarding requirements ahead of time – try to travel off-peak wherever possible and make sure you check the expected business of routes and stations before travelling. Make use of the departures board to check which carriages may be least crowded and best equipped for your needs before the train arrives.
How to plan and choose the best locations to visit via train?
While it's important to seek assistance with your train journey where needed, checking the accessibility specs of your desired location is also key. 
While many UK towns and train stations now feature more comprehensive disabled access, it's a good idea to check ahead to see whether you'll encounter potential mobility issues when you arrive at your destination – this can be easily done by checking the train company policy related to assisted travel and disability access (as well as the permitted weight and size of wheelchairs and mobility scooters) or asking station staff in person or by phone.
Certain lines are more accessibility-friendly than others, with prime examples being the Scarborough to Bridlington route and the York to Scarborough route, with Scarborough having been awarded 5 stars for its disability access. 
When travelling by train, ensure that you've got the correct railcard for you – remember that you could make savings and receive improved accessibility assistance when moving between stations with a senior or disability railcard.