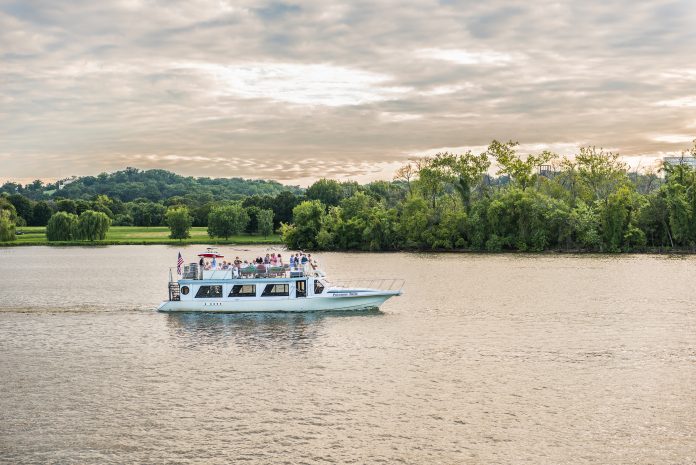 River cruising is the remarkably popular vacation segment that allows passengers to "take their lavish hotel accommodations with them" as they travel to the most sought after destinations along the worlds famous waterways.  The demand for this luxurious way to see the world is stronger than ever, with more than 180 ships currently deployed and 13 new ships on order for 2017.
River cruise vessels are also known as "longships" due to their elongated, low-profile silhouette; allowing them to traverse the narrow channels, river locks and low bridges of Europe, Asia, South America and North America.  The longship structure allows these ships to dock at the city center of their destinations so that you can explore up close and in depth.  Imagine walking off the ship right into the heart of Vienna, Budapest and Antwerp; discovering the magnificent cities of China, from Beijing and Shanghai to Xian; or touring the waterways of the Russian Tsars.  Only the purpose-built designs of the longships allow travellers to float into the heart of the action.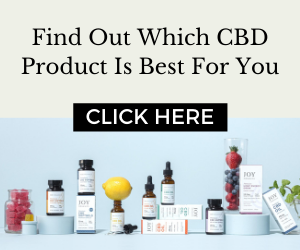 With river cruising, travellers don't have to worry about sea sickness, as the glass-like surfaces of the rivers do not give rise to unsettling motion.  The travel experience is not only smooth, but it is also an all-inclusive affair.  With a river cruise, the fare is typically inclusive of everything you need, from meals and beverages to shore excursions and Wi-Fi; so you won't have to open your wallet every time you want a cup of coffee, a glass of wine or an excursion ashore.
A full travel experience requires the opportunity for guests to encounter the local culture of the destination.  Land tours, or excursions, have been specially designed to give small groups the chance to become even more immersed in the location. While ashore guests can indulge in authentic Belgian waffles and chocolate in Antwerp; try knotting a bretzel (German for "pretzel") in Wertheim; go to a bratwurst and beer tasting at the oldest brewery in Nuremberg; discover hidden treasures on a tour of Vienna's secret spots and sights; and sample Bavarian specialties like pralines in Regensburg.
Seniors can especially enjoy this relaxing form of travel. Senior travel is so beneficial in many ways. Take all the benefits it has to offer to bring your retirement travels to the next level. Experience river cruising as a great option to travel as a senior group!
River cruising affords its guests a unique opportunity to see some of the most sought after locales our world has to offer.