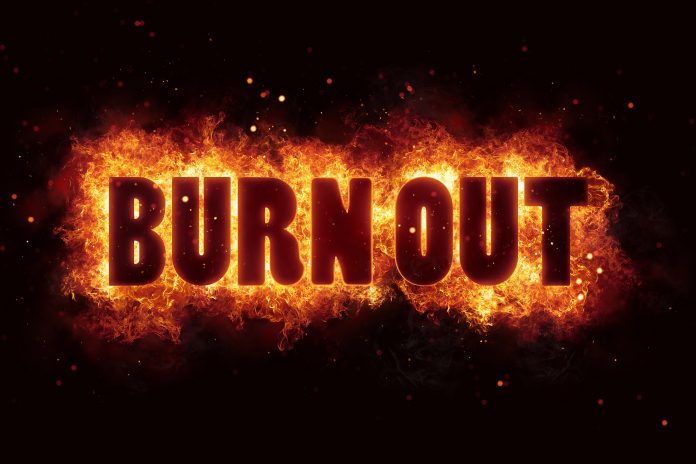 Being a caregiver is stressful in so many ways, to the point that caregivers eventually burnout from the work. It's hard on you physically, emotionally and mentally. Being a caregiver is even more difficult when the one you are caring for is a loved one. You are on the job 24/7 and in some cases there is no help.
What are some ways that caregivers can avoid burnout?
The most important thing is to look after yourself. Just like in any other physical job, you can't do your job and help others if you are too worn out. Stick to a healthy diet with lots of fruits and vegetables. Stay hydrated. Many of us don't realize we need fluids because we don't feel thirsty. Stay in shape. Walking is the easiest way to do this. It will help you stay flexible and keep you strong. Sleep is important. Try to clear your mind at the end of the day and get enough rest. Keep up with your checkups at the doctors.
Stress is one of the biggest complaints that caregivers mention. Learn stress reduction techniques such as stretching exercises. The walking you are already doing to keep in shape is also a great way to reduce stress.
Set goals that you can maintain. Reaching too high and pushing yourself too hard will make it difficult for you to get your job done. Make a list of priorities and stick to those. Some things just aren't important. Your house doesn't have to be spotless, just clean enough.
Don't keep your feelings inside. Find someone you can talk to about the pressures of caregiving. Look for a caregiving group in your area. You'll soon find you're not alone, other caregivers are going through the same stresses that you feel.
To read the complete article on self-care for caregivers, click here.