Still a very hot summer and we have previously provided a couple of great articles on safe travel for seniors, senior care as well as staying cool!
Despite the heat and humidity North America has been experiencing, don't let the summer pass you by without some travel. Even short jaunts allow for some real family time and creation of enjoyable memories.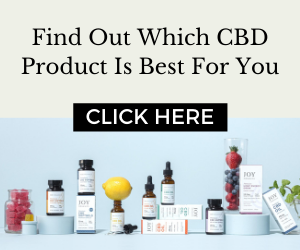 Sometimes as family or caregivers, we think it is easier to not include seniors in the plans. As seniors sometimes we think it isn't worth the bother. But travelling with or as a senior doesn't need to create worries. It just needs a bit of preparation to ensure the right amount of senior care is in place!
So get rid of any summer blues or boredom and start planning some travel. There is much to do and see across North America.
When in doubt travel!
Some say travel is the one thing in life that makes you rich. Rich in memories and special moments.
If not an actual trip, planning can help include seniors in different local events or family gatherings going on throughout the summer months. Lots to do everywhere.
Take the time to enjoy some family time. Travel safe with some great tips in the original article.  https://www.marketwired.com/press-release/senior-care-solutions-offers-summer-travel-tips-for-caregivers-and-loved-ones-2143260.htm