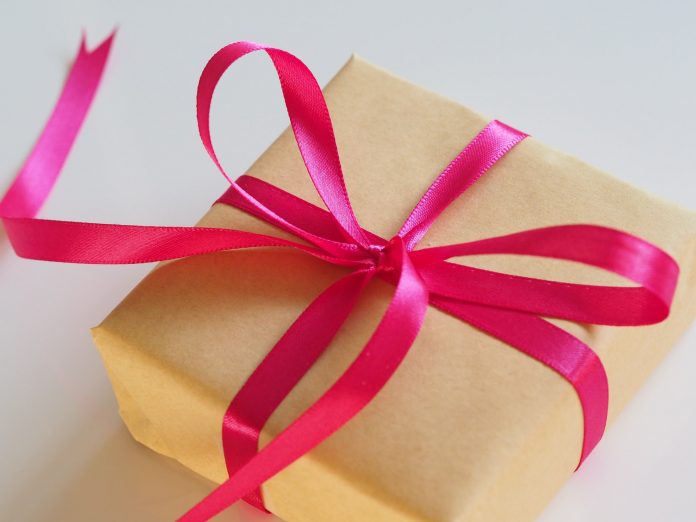 According to the United Nations Environmental Programme, the most plastic intensive industry in the world is the toy industry. 90% of toys on the market contain plastic, and this is having a devastating effect on the environment. Plastics often contain harmful chemicals called dioxins, as well as some heavy metals including cadmium and lead. These chemicals seep into the soil and the water table, polluting the land, rivers and oceans. When you are buying toys for your grandchildren this year, think about the importance of the environment and look for plastic-free alternatives.
An Art Set 
An art set is a wonderfully creative present that is gender-neutral. Gender-neutral toys don't conform to stereotypes, such as dolls are for girls and cars are for boys. They allow children to be creative without the influence of marketing departments. An art set, full of wooden colored pencils or wax crayons, along with a simple sketchbook, can help children embrace their imaginative talents. Research has also found that art can help children to improve their fine motor skills and hand-eye coordination.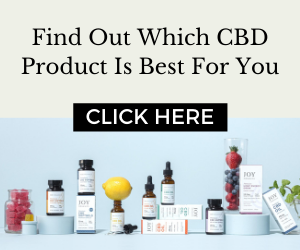 Drawing is a wonderful form of self-expression that helps facilitate other areas of development too. Learning to draw helps children understand math concepts like shape and size, as well as spatial reasoning. An art set can bring great joy, and is completely without plastic.
A jigsaw puzzle 
Jigsaw puzzles are a wonderful activity that you can enjoy with your grandchildren, a world away from video games and screens. The majority of jigsaw puzzles are made from paperboard, which is strong enough to last, even if the puzzles are done many, many times.
A lovely gift idea is to have a puzzle custom made for your grandchild, with a fun photo of you both on. Studies have found that doing jigsaw puzzles improves cognitive ability, problem solving and short-term memory. This is beneficial for both you and your grandchildren.
Building blocks 
For younger children and toddlers, wooden building blocks can provide hours of fun. With some imaginative play, building blocks can be turned into a castle, a tower for Rapunzel or a chunky fire-engine. There are no limits to children's imaginations. Many older children enjoy playing with Lego. This is a toy that has traditionally been made of plastic, but finally the company has started making bricks from a green bio-sourced material made from sugar cane. Lego is now committed to becoming completely plastic-free by the year 2030.
There are also wooden alternatives to Lego, including the bricks made by Brikawood and Mokulock. These bricks can be used in the same way as ordinary Lego, and are cut precisely using wood from managed forests.
The toy industry has made a considerable impact on the environment, and the only way to become sustainable is to reduce the amount of plastic we are buying. When you are buying a gift for your grandchildren, look for something that is not only plastic-free but will also spark their imagination.