Volunteer work can be one of the most rewarding things you ever do. There are a variety of places you can volunteer, such as libraries or hospitals but many volunteers choose to work with seniors. Some will be volunteering at senior community centres and others spend their time helping out at senior facilities such as nursing homes. Whatever you choose, there are many opportunities available where you can volunteer with seniors.
What are the benefits of volunteering with seniors?
You will learn more. For those who love to volunteer there is no better way to learn and volunteer at the same time than to spend your hours with seniors. They have many stories to tell and you'll find yourself learning new things about local history.
Sharing you skills can be satisfying. Seniors enjoy learning new things and it's good for them. Many seniors are interested in new technology and if you are good with computers, senior centres are always looking for volunteers to give lessons. Don't be surprised if you find a few seniors who know more than you do about technology!
You can make a difference. For some seniors in retirement homes, the hours are long and lonely. They may not have family or friends left to visit them. Many retirement homes are desperately in need of volunteers who just like to come in and have a chat with those who live there.
It gives you experience. You might not be making money while you volunteer but you are gaining valuable people skills, something which is sorely lacking in today's society. Whether or not you need it for a resume, volunteering will benefit you as well as those you are helping.
It's time to celebrate Canada's 12.7 million volunteers. To read more on National Volunteer Week, click here and don't forget, there are many seniors out there who need your help.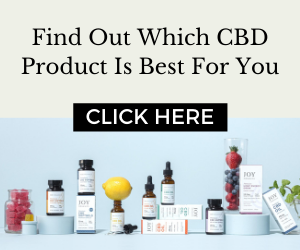 Image Credit: