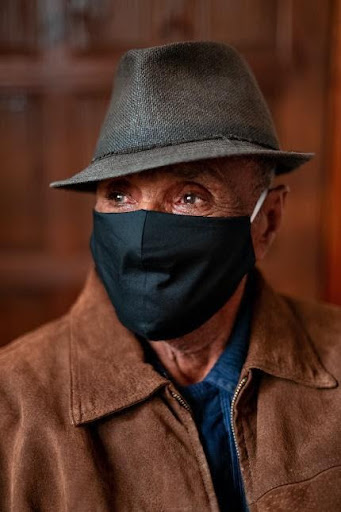 The COVID-19 pandemic has been hard on everyone. In addition to contending with a highly-contagious airborne virus, responsible Americans have also found themselves under fire from people who refuse to take the threat presented by COVID-19 seriously. However, the situation has been particularly difficult for senior citizens, many of whom are immunocompromised.
Not only are they more prone to becoming infected with the novel coronavirus, they're also more likely to develop serious cases of it.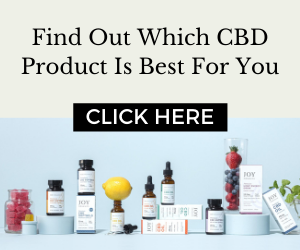 As such, all seniors should take the following precautions until we're finally able to put this difficult period in the rearview.
 Get Vaccinated and Encourage Others to Do the Same 
Vaccination is the most effective way to protect yourself from the novel coronavirus. While the currently available vaccines shouldn't be regarded as magical force-fields against COVID-19, they are highly adept at preventing serious and fatal cases of the virus. Additionally, while side-effects are common, they're usually mild and shouldn't last more than a few days. So, unless you suffer from a medical condition that prohibits you from getting vaccinated, make a point of doing so at your earliest possible convenience. COVID-19 vaccines are available free of charge and are administered at an extensive assortment of pharmacies, pop-up clinics and medical centers. No matter where you happen to be based, neither accessibility nor affordability should be a hindrance to your ability to get vaccinated.
In addition to getting vaccinated, you should encourage friends, family members and other acquaintances to do the same. At the very least, you should not be cohabitating with someone who refuses to get vaccinated. Not only will this help protect the people you care about, it can also be a boon to public health.  
Complete Certain Errands Remotely 
In light of the threat presented by COVID-19, many businesses have begun offering remote pickup options to customers who want to avoid entering crowded spaces during an active pandemic. Most grocery stores, for example, now offer complimentary curbside pickup to online customers whose orders exceed a certain amount – with some of them offering this option to all customers in general. Many pharmacies have followed suit, offering free curbside pickup and, in some cases, free home delivery of prescriptions.    
If you're unable to carry out certain errands remotely, consider enlisting the aid of non-immunocompromised and fully vaccinated friends or family members. Odds are these individuals will be more than willing to attend to your driving errands, thereby saving you a tremendous amount of stress and limiting potential exposure.  
Avoid Interactions with Unvaccinated Individuals 
COVID-10 vaccines have been widely available in the U.S. for over half a year. At this point, anyone who still refuses to get vaccinated is actively impeding public health, regardless of whether or not this is their intent. While you may be powerless to change the minds of many of these individuals, you can take measures to protect yourself from their poor decision making. 
So, if you have any friends, family members or close acquaintances who refuse to get vaccinated, avoid interacting with them until such time as they decide to act responsibly. As previously stated, while the COVID-19 vaccines are highly effective, they are not magic wands – and, as is the case with any virus, breakthrough infections are entirely possible. Even if these people don't care enough about themselves to get vaccinated, they should at least value your well-being enough to avoid potentially exposing you to the novel coronavirus. Furthermore, if you currently reside in a retirement community, any staff members or senior living customer service representatives with whom you interact should be fully vaccinated. 
There's no denying that the last 20 months have been a difficult, unprecedented time. Save for the few centurions who are old enough to remember the Spanish flu of 1918, no one currently alive has experienced anything on the level of the COVID-19 pandemic. Although virtually everyone has faced some sort of coronavirus-related hardship, senior citizens have found themselves hit particularly hard. Since their compromised immune systems place them at increased risk of developing serious and fatal cases of COVID-19, most seniors have had to exercise the utmost caution for over a year.
Seniors looking to remain safe and healthy amidst a continuing pandemic should take the pointers discussed above to heart.