Hurricane season is upon us and if you haven't already started preparatons now is a good time! The weather during this time of year can be very volatile and unpredictable. Planning ahead will help with protecting your property, your family and will lessen the burden on the public safety personnel. Do you have a senior in a retirement or nursing home? Does their facility have an action plan for hurricane season? Now is the time to find out and ensure their safety.
Some Tips For Hurricane Safety and Preparing:
Know Your Evacuation Zones: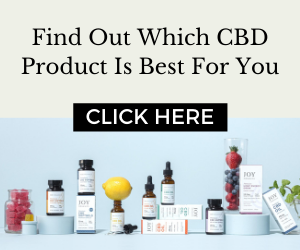 It is important to know the coastal area zones for any evacuation necessities. Massachusetts has established zones for each of it's communities. In the event that an evacuation occurs, your state officials will use these hurricane evacuation zones to notify the public of impending threats and evacuation details. Check online for your own state specific zones.
Have An Emergency Kit:
Being prepared before a storm is more ideal than during a storm! Hurricanes can cause power outages, flooding and blocked roads. Ensure that you have enough supplies for your family for 72 hours. You may lose power, be stranded or may not have access to stores due to closures from damages or blocked streets and roads.
Important Items to Include In Your Emergency Kit:
While each family is unique, here are some standard items that you should include in your kit.
Bottled water
Food
Flashlight
Radio
Extra batteries
First aid kit
Sanitation items
Clothing
Cash
Charged Cell Phone
Any needed medications or medical equipment
Diapers, formula, food (if you have babies or children)
Food and water for pets (if applicable)
Make A Plan:
Create a family communication plan so that you can stay in touch with one another to determine everyone's location and safety. Ensure all family members know the Evacuation Plan. Determine ahead where you will go and how, what to bring and what to do with any pets. If you are not in the evacuation zone but feel you may be stranded at home, make sure that you are prepared for at least a 72 hour stay at home. Make sure your plans include any needs of anyone with special needs or elderly family members that require special assistance.
As storms approach and we get further into hurricane season, be prepared. Always monitor media reports and follow instructions on public safety. Use Social Media to follow your own local public safety announcements and guidelines. Check with your own local government or emergency director to see if you have a public emergency notification system in place. There are also many apps you can download to keep up to date on current hurricane happenings.
To see the original article on Hurricane Preparedness, click here.