Two things we know for sure about students and senior nursing homes:
1) Students need financial assistance 2) Senior care homes can never have enough staff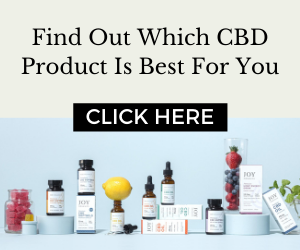 So…….why not have students live in senior nursing homes for free or reduced rent to help them out and also provide much needed interaction for the seniors?
We know that both generations benefit from being around each other.
Seniors and students both benefiting from this fabulous situation. Reduced loneliness and isolation improves the seniors' well being and life expectancy.
Students have a chance to bring conversation, literature, knowledge and friendship to senior communities including helping with technology.
This is a win-win situation for all involved, including over worked staff, who now have some relief.
What a wonderful, inspirational way of life. See original article, on Students Living in Nursing Homes
We need to see more countries taking this approach! Intergenerational relationships have so many advantages for every age.
What are your thoughts on this? Let us know!