As people age, one of the abilities they often lose is the ability to move around as easily as they used to. Fortunately, there are multiple types of mobility equipment available that can help restore movement and allow seniors to live a largely normal life. Given the broad range of mobility impairments and the large selection of mobility aids available, it can be difficult to know the best type of equipment to buy for a particular individual. If you look at a few specific criteria, though, your choice will become much easier.
Consider Ability
One of the most important considerations when it comes to mobility aids is the current physical abilities of the person receiving the equipment. For example, if the individual can stand for long periods of time but has trouble walking, something as simple as a cane can be sufficient. When choosing equipment, it's important to choose something that will benefit the elderly individual both now and a few years into the future.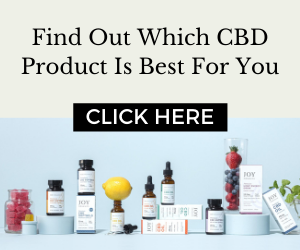 Consider Portability
As the technology in mobility equipment has improved, the portability of mobility equipment has improved, as well. Still, some types of equipment require specific modifications to your vehicle to ensure the equipment can be transported properly. Therefore, it's important to determine who will be transporting the elderly individual to various locations. If multiple people will be assisting, then you'll need equipment that's more portable versus if just one or two people assist with transportation.
Consider Capability
When choosing mobility equipment, it's also important to consider what the elderly individual will be doing while using the equipment. For example, if they enjoy riding around their neighborhood, you will want to ensure that their equipment has robust batteries so that they don't get stranded. Likewise, if they plan to use the equipment on anything other than concrete or asphalt, off-road capabilities must be considered.
Consider Affordability
Given the fixed income of many senior adults, it's important to consider affordability when choosing mobility equipment. The good news is that many insurance policies cover various types of equipment, making them far more affordable. To ensure that you don't put a strain on the individual's bank account, though, you will need to verify what's covered with the insurance company before making a purchase.
Be There to Answer Questions
For some types of mobility equipment, it may take an elderly individual a bit of time to understand how to properly use it. To help them build confidence during this learning period, it's great if you can be available to answer questions they have and demonstrate how to use the equipment. This will give them increased independence and help them live a fuller life.