Did you know that October 10th is World Mental Health Day? Well it is! When you hear mental health, what comes to your mind? Millions of North Americans suffer from various forms of mental health issues, including our seniors. Senior health is an important topic and it includes their mental health.
We previously posted some great articles around senior health, these ones focused on mental health. We believe today is a GREAT day to read these articles and think about what we can do to improve senior mental health along with everyone's.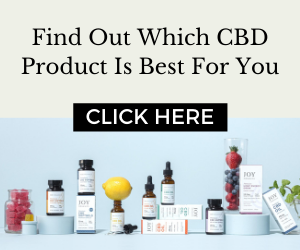 There are so many mental health ailments that people aren't aware of or don't want to confront. In order for people to live a fulfilling life, they must be well mentally.
Many seniors across North America are suffering from one or more of many mental health issues. It could be Parkinson's Disease, Dementia, Alzheimer's, Anxiety Disorders, Depression, just to name a few.
Please spend some time today, reviewing these articles that may help you or a loved one manage their mental health issues.
We have often heard that music is very therapeutic to many kinds of patients. This is very true when it come to mental health. Music can actually help a despondent person show a sign of interest. Music is also said to bring many Alzheimer's patients back to the 'real world.' This popular article posted in August with a worldwide viral video is a good example of just that!
So take time today to read, reread, review and research mental health articles. Then reach out to at least one person you know and share your insight. If we work together we can help many people including seniors with any mental health issue. Let's make their day brighter!
The Seniors Lifestyle Magazine would like to thank all the caregivers, nurses and doctors that support people around the globe everyday who have mental health issues.
Let's be very aware of mental health issues and make a difference every day for someone who is suffering.