Father's Day is Sunday, June 17th. This is the time to show your dad just how much you care about him. Whether your father lives alone, with family or in an assisted living facility, there are ways you can enjoy celebrating the day together.
Go for a walk.
Weather permitting, taking a stroll with your dad can be the perfect way to spend this day. Talk about memories from when you were a child. Find out about your ancestors. When we're younger we aren't as interested in far flung relatives but as we age, we like to know more about them.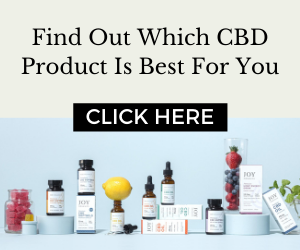 Visit a favorite site.
Where does your dad like to visit? What are his interests? Whether it's sports, music or history, the two of you can find someplace special to visit on his special day. Purchase tickets to a nearby event. Many municipalities host special Father's Day events with a lunch and music.
Indoor fun.
For the dad who has more solitary pursuits, maybe an afternoon spent watching movies or playing a board game would be more to his liking. Bring a lunch or prepare a special meal that you know is one of his favorites. An afternoon indoors together could be just what your dad needs. Many fathers don't like to ask you to visit so be proactive and make sure you see them as much as possible.
If you are looking for a gift for your father, think about his interests or what he really needs. Does he like to spend long afternoons watching Netflix? Purchase a cozy blanket to keep him warm on those cold winter days while he's relaxing on the couch. Is he a book fanatic? Maybe a gift certificate to Amazon or another online store where he can stock up on his favorites. Whatever you do for Father's Day, you can be sure your dad will appreciate you spending the day celebrating with him. The greatest gift you can give him is your time.