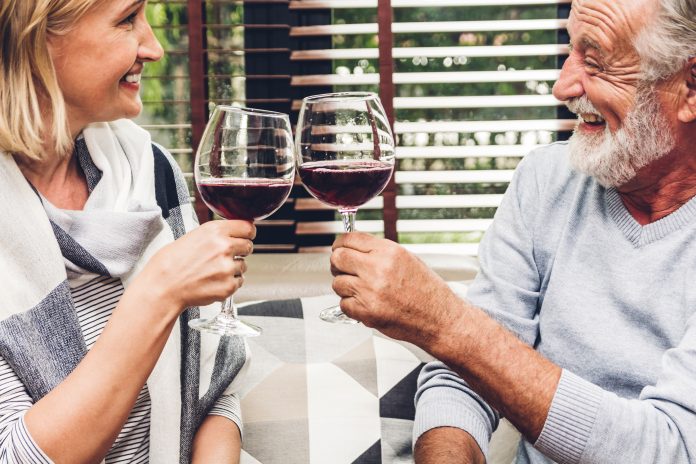 In the west, we have been celebrating Valentine's Day since the 14th century. In England, during the 18th century, Valentine's Day became an occasion to express love by giving flowers, candy and cards known as "valentines".
Today, Valentine's Day represents many different things to different people. For those who are young and new to love and for long married couples it is still usually a day where tokens of affection are given and received. But there are other ways to show those close to you that you care. Especially for seniors, love is not just confined to a romantic partner. It encompasses our family and friends and usually our pets too! Valentine's Day reminds us to be grateful for those we have.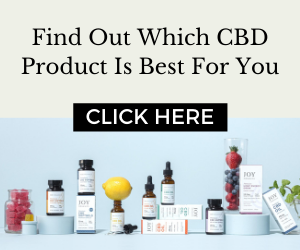 Create More Love and Happiness
Do something different. Make plans with family members for a lunch date or outing that everyone will enjoy. Get together and enjoy movies and snacks for the evening.
Don't forget to laugh. Laughing is good for our health. It's also contagious. Maybe you and your loved ones could take in a comedy show.
Listen to music. There are music genres for all moods. Music can relax us when we are stressed, get us moving when we are tired and bring back memories of special moments. Dancing with your valentine or listening to music together can be a pleasurable way to spend the day.
For couples who have been together a long time, the traditional gifts of chocolate and candy are always appreciated but it's nice to change things around once in awhile. Try taking a class together or doing something you've never tried. Remember, showing your appreciation of someone else doesn't have to just be on Valentine's Day. Little tokens that show you care can be given at any time of year.
To read the full article on Valentine's Day for Seniors, click here.