Did you know that Canada gives Canadian citizens and permanent residents the opportunity to apply as sponsors of their relatives from abroad to come to Canada? After sponsoring in Canada, these relatives, who include spouses, parents, or grandparents, become permanent residents themselves.
The parental and grandparent sponsorship program was suspended some time ago because the top-rated program had so many pending applications. The government managed to get rid of much of this backlog and decided in January 2014 to reopen the program for new applications.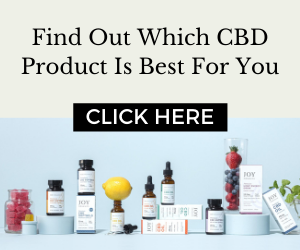 If you want to bring your parents (or grandparents) to Canada – read on because this could ensure a whole new future for them.
Changes to the parents and grandparents sponsorship program
One of the core changes in the sponsorship program for parents and grandparents and families in Canada, which will affect new applications, is that the income requirements of sponsors will be 30% higher than they already are. 
Besides, candidates for sponsorship will now have to be able to provide financial support to their relatives for 20 years rather than the current ten years.
Families staying together
The question that is most often asked: "Can I bring my grandparents to Canada? The basic answer is that you can as soon as you activate your permanent residence.
Permanent residents of Canada, as well as Canadian citizens, are allowed to sponsor their parents and grandparents in Canada as permanent residents in a family class.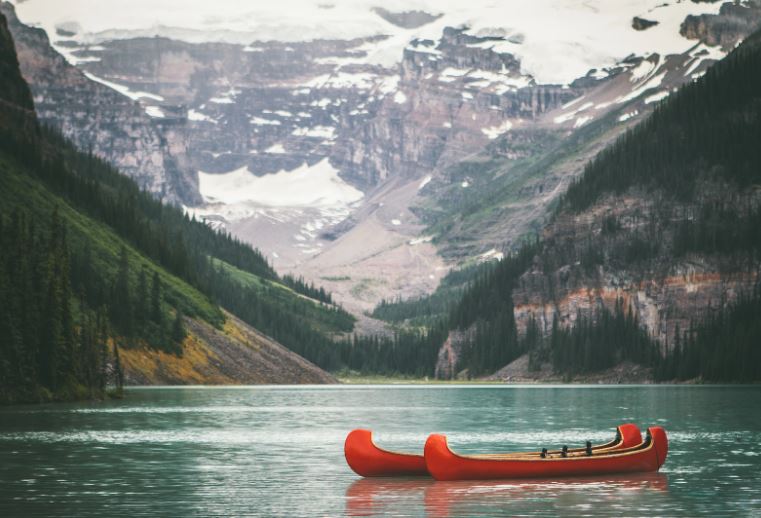 Image Credit
Immigration Plan for 2019 – 2020
Canada recently announced its 2019-2020 Immigration Plan, which shows that four times as many family class applications for parents and grandparents of permanent residents of Canada and Canadian citizens will be granted from 2019 onwards as in previous years.
During 2019, Canada received 20,000 new applications under this class and will be abandoning the current lottery system, in which potential sponsors have been randomly selected. Those who have not been selected cannot sponsor their parents or grandparents.
In 2019, the system will become operational on a first-come, first-served basis, which means that all permanent residents and citizens will have the opportunity to apply. The government will then process them on a first-come, first-served basis until they fill the annual quota.
Immigration in Canada provides detailed online information on various areas of the application process, including the requirements (funds, documents, time, etc.). An online application to immigrate to Canada helps you check the status of your application.
For the average person, this process can be intrusive and complicated. Therefore, a person should apply for a residence permit in Canada with the help of a competent advisor.
Permanent residency
As soon as an immigrant arrives in the country, he becomes a lifelong resident of Canada. Once they become permanent residents, they must meet specific criteria before they can sponsor their parents or grandparents to become permanent residents, which takes at least three years. While you are waiting for the requirements to be met, Canada offers other visa options that allow grandparents (or parents) to stay in Canada with their families.
Visitor's visa
The first option is a temporary visa (usually called a visitor's visa). It allows its holder to stay in the country for the six months only, i.e., your parents (or grandparents) will only be able to come to Canada and will not be able to work with this visa. 
If your grandparents already have valid multiple-entry permission to Canada, they do not need to reapply for a visa.
Super visa
The second option is a super visa, which allows staying in the country for a maximum of two years without having to leave. It is also possible to apply for an extension to wait for another year from Canada.
As for the super visa, they are unable to work on it either. To be eligible for this visa, grandparents must prove that their grandchild earns enough to support them for the whole period of their stay.
The amount varies from year to year and depends on the size of the sponsor's family, including the parent(s)/great grandfather(s)/grandfather(s) who applied for a visa.
Income requirements
Below are the current income requirements:
| | |
| --- | --- |
| Size of Family Unit (including the parent(s) and/or grandparent(s) applying for the Super Visa) | Minimum necessary annual income in $ CAD |
| 1 person | $ 24,949 |
| 2 persons | $ 31,061 |
| 3 persons | $ 38,185 |
| 4 persons | $ 46,362 |
| 5 persons | $ 52,583 |
| 6 persons | $ 59,304 |
| 7 persons | $ 66,027 |
| If more than 7 persons, add this amount per additional family member | $6,723 |
To apply for permanent resident status, a person will need to prove that he or she meets the minimum income requirements for three consecutive years before sponsoring his or her parent or grandparent.
Because Canada allows more applications from parents and grandparents in the family class, they allow new immigrants to keep their families together and start working in their new environment.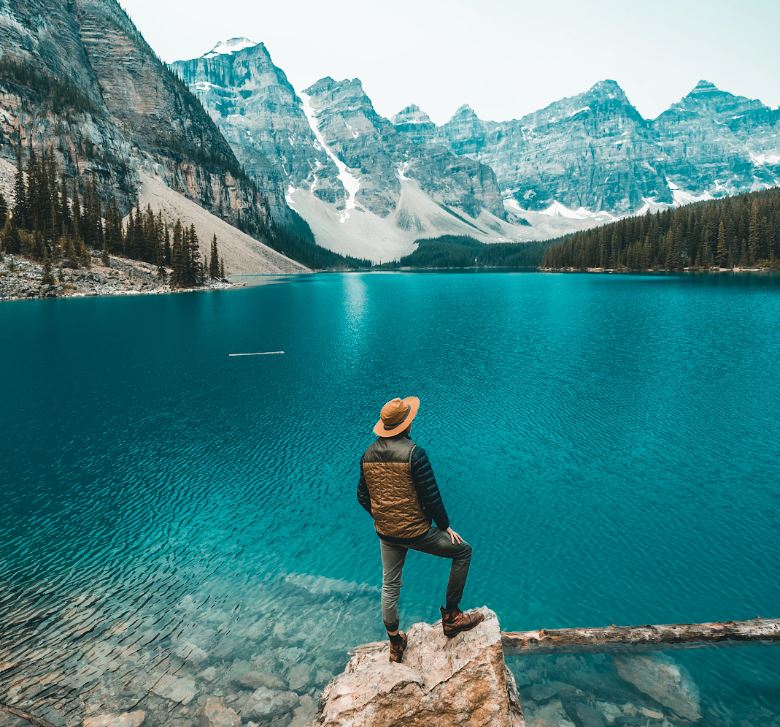 Image Credit
To sum up
The question most often asked by people moving to Canada or most other countries is: "Can I bring my grandparents (or parents) to Canada? The basic answer is: yes, you can as soon as you activate your permanent residence.
By meeting the requirements for a residence permit, and selecting the correct visa options, in Canada, you will be able to best secure a decent future for you and your grandparents in Canada.
Main Image Credit