Many of us are infatuated with the Royal Family and all they represent. It is so nice to see pictures of the new Royal children, what is going on with the Queen and of course the upcoming wedding of Harry and Meghan. Many are counting down the days!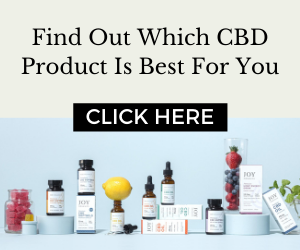 We think it is great that the world gets information on what is going on with the Royal Family often. And often, Princess Diana, a worldwide icon who will be a treasured memory for many, is often mentioned in articles posted about how the family is doing. We all know that she will be watching over this upcoming wedding with a smile and great pride of her son, Harry. Just like she did when Prince William got married to Kate.
So let's talk about what is going on right now, the latest baby of Prince William and Kate has been remarkable, and posts of their children have been adorable. But the limelight shifts this week with the upcoming wedding of Prince Harry to Meghan Markle.
And what a wedding it is going to be! We were lucky enough to be provided access to this infographic that outlines what this wedding will cost and some great insights. Click here to see the full story on the cost of this wedding. So enjoy…
And let us know what you think! While the cost seems outrageous to some, it is important to reflect on how much money actually comes into the economy with such an extravagant event.
Wishing Prince Harry and Meghan an absolutely amazing day!