Senior hosting on Airbnb have grown at an astonishing rate over the last year. More than ever, seniors are opening up their homes to provide rooms or their entire house to guests who are visiting their area.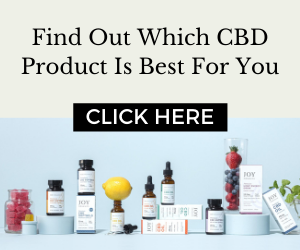 For those who aren't familiar with Airbnb but feel they would like to rent out their homes, the more prime your location is, the higher price you can ask as an Airbnb host. Maybe your children have left home and you have lots of extra space. For some seniors it provides much needed cash. For others it gives them freedom from isolation since they are sharing their home with guests. Hosting can also become a way to get involved with others as you grow older. Staying active and social is important to staying healthy.
What do you need to know?
Questions and reservation requests should be answered very promptly.
Make sure your listing details are accurate. Provide recent pictures and directions to your home.
Don't cancel reservations without an excellent reason.
Treat your guests with respect.
Provide the basics for your guests. This would include linen, sheets, towels, soap and toilet paper.
Be sure to clean between guests. Change the sheets, empty the garbage, dust and vacuum.
Before becoming an Airbnb host take into consideration things such as security and safety. Lock away expensive items and make sure you have liability insurance. If you rent your home there may be other requirements to consider. Some rentals only allow for a maximum number of guests. There is also parking to consider and whether or not you will allow pets. Renting out your property will increase your income which will have to be claimed on your income tax.
Hosts are aiming to make their guests happy. This will give them positive reviews which will lead to more guests. Think of providing entertainment one evening or cooking a dinner for those who are staying in your home. If your guests have a positive experience they will be more likely to spread the word. Becoming an Airbnb host can be a great way for retirees to meet people and stay active. To read more on becoming an Airbnb host, click here.