Twenty years ago, Doug and I were called to take a large load to landfill for a realtor so he could list a home. There were broken lights, broom handles, hundreds of empty margarine containers, out dated food, used nails, rolls of used string and balls of used tin foil.
Seniors often have trouble throwing things out that might be "needed." When the time finally comes to deal with the house it can be overwhelming.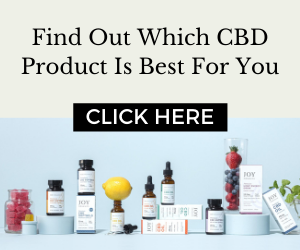 These suggestions are a place to start. Please add to the lists.
Here is a list of some things to recycle : papers (but not papers with personal information), plastic, tin cans, oil, car tires… Many places charge to take tires or oil.
Things for e-cycle: computers, electronics, old tvs, wires, printers, scanners, photocopiers…
A metal recycler will take appliances, cars, bikes, old tools, pipes, metal bed frames, metal desks, old yard tools, an electric lawn mower, an old furnace or hot water tank.
Some pick items up for a fee and others will take items for free.
Some companies want the items n the garage or out side but most will remove the items from the house.
If it is an OLD appliance they will not deal with the "hard-wiring." Remember that freon needs to be removed if you are delivering a fridge yourself.
Discard food that is perishable, opened or out-dated. When Doug's mom left her home in her nineties, her home was like a time capsule. The food was so old we actually delivered it to landfill to make sure no one tried to use it.
Discard items that are stained, broken, chipped, corroded, moldy or contaminated by mildew or smoke. Dispose of open toiletries, used underwear, used socks, open personal items, books that have been in a damp basement. Most used mattresses need to be discarded and often there is a fee to dispose of them. In our community it is $25 for each mattress.
We got a great solid wooden desk seven years ago. The owner had been a smoker so we washed the desk and aired it outside. Even now, after all these years, you can still smell the smoke on a humid day.
Medications should be returned to a pharmacy. Don't put them down the toilet or in your garbage!
Hazardous waste rules are different in each community. Make sure they are disposed of properly. This includes : bleach, cleaners, wax, polish, some paint, paint thinners, fertilizer, pesticides, batteries, propane tanks…
We use large colored dots to identify items. (Either the items to be removed or the items to remain whichever works best in the situation) This makes it easier when people are working with you.