This year Grandparents Day falls on September 8th. This year's theme is "Dig In! Bringing generations to the table."Grandparents day is about celebrating those who were there through our lives, prodding us, helping us and cheering us on.
Grandparents Day Activities
Grandparents can remember this year's theme and volunteer with a grandchild at a local food bank or community kitchen. Many young people aren't aware that there are others out there that go without a meal each day.
Grandchildren can offer to cook a meal for their grandparents. Even better, cook WITH them and learn one of their favourite family recipes. It can be passed down through the generations.
National Grandparents Day is also about appreciating everyone who is elderly. Visit a community nursing home. Speak with some of the residents there about their pasts and learn how earlier generations grew up.
What have your grandparents given you?
Many of us grew up listening to stories our grandparents told us of "the good old days". We may have learned about different countries where our grandparents were born. We also heard stories about our parents and the pranks they got up to as children. Grandparents are good at spoiling their grandchildren. We were usually able to get that cookie before our meals or an extra scoop of ice cream afterward. Most of all, grandparents know things. Maybe not everything but they seem to have a way of figuring out ways to fix most problems.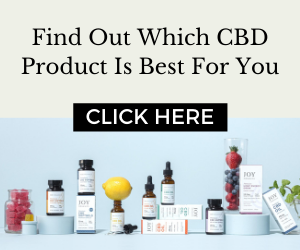 There are challenges ahead for the older generations which all of us need to address. Each day there are more seniors and at this time senior issues are not being taken care of fully. Housing needs to be expanded to include those who are elderly. Transportation needs to be put into place so it is there for those who need it most. You can read more about senior issues and Grandparents Day here.