For many seniors, fall is their favorite time of year. The humidity disappears and the mornings are crisp and cool. In many areas there are beautiful fall colors among the leaves. With the cooler autumn air comes a surge in energy. On nice days it's comfortable to be outdoors and on rainy days there are things to keep you busy inside.
Some good activities for seniors for fall days:
Take advantage of the beautiful weather and go for a walk. If you're among the lucky ones who have colorful fall leaves, bring some home to decorate with. They can be combined with flowers for a table centerpiece or made into a collage.
Pumpkins are at their peak at this time of year so visit your local pumpkin patch. Pick out a large pumpkin to carve for Hallowe'en and a handful of smaller ones to decorate your porch or inside your home.
Go apple picking. Many farms allow you to pick your own apples and if you aren't up to picking, you can still purchase apples to take home. Use them for your favourite apple pie and apple cobbler recipes.
On those rainy days spend some time redecorating your home to reflect the season. Bring out the cozy throws and quilts. They will make your living room more comfortable and your guests will enjoy them when they visit. Keep a stack of board games on a nearby shelf for when friends or grandchildren are over.
Renew your interest in crafts. There are so many crafts to choose from. Try oil painting, scrap booking or cross stitch. Visit your local craft store for inspiration.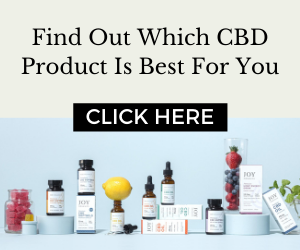 Fall is the time to prepare for the winter season. Get out your warmest sweaters, sit by the fire and read a book.  Try out some new flavors of tea. Relax for awhile and enjoy the season. For more ideas on fall activities, click here.