For those of us with high blood pressure, there are ways to control it without taking medication. Medication should be the last resort. Lifestyle changes can make a big difference and help to keep your blood pressure low. Since we know that excess weight is a major cause of high blood pressure the first thing we need to do is get our weight within reasonable boundaries for our body type. Avoiding excess salt and alcohol are two other things that can help but what foods we eat can make a big difference also.
Which foods can help us fight high blood pressure?
Beans and lentils. They are full of fiber, help you to feel full and because they contain both potassium and magnesium they can reduce or prevent high blood pressure.
Leafy greens. Think spinach, arugula, swiss chard and romaine lettuce. The potassium in these leafy vegetables helps your kidneys get rid of excess sodium through your urine. This results in lower blood pressure. A good alternative is frozen vegetables which contain just as many nutrients as fresh.
All berries but especially blueberries have compounds called flavonoids. These can help to prevent hypertension and lower your blood pressure. Have them alone or add to your cereal or granola for breakfast.
Beets contain nitric oxide which helps to open blood vessels and lower blood pressure. Studies have shown this can happen as quickly as within 24 hours.
High in fiber, low in fat and sodium, oatmeal makes a filling breakfast that can help lower your blood pressure. Try it with berries!
Bananas. Another food that is rich in potassium and can also be added to so many other things. Have with oatmeal and a boiled egg for a filling, heart healthy breakfast.
Cold water fish have many valuable nutrients. They can help stop plaque growth in arteries, reduce clots and increase good cholesterol.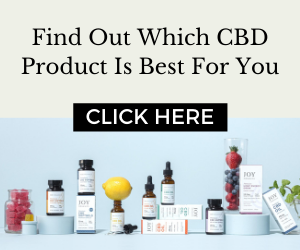 About 1 in every 3 Americans has high blood pressure. By changing some habits you may be able to delay taking medication and keep your blood pressure in check. For more information on foods that can fight high blood pressure, click here.
This article is intended for informational purposes only. If you have any questions or are considering any recommendations, please consult your health practitioner.