The AA has released a new video which aims to tackle car theft and car crime after the AA survey found the following: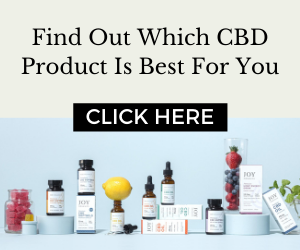 · 1 in 4 don't think about car crime
· 1 in 10 think modern cars are theft-proof
· 4% don't bother to lock their cars
· According to police figures for 2017, there were 280,313 recorded offences of theft from vehicles (13% more than 2016), and 103,644 were stolen (19% more than 2016) in England and Wales*
You can read the AA's Top Tips on Keeping your car safe here:
https://www.theaa.com/car-insurance/advice/car-theft
There are two types of car theft: from the vehicle and theft of the vehicle. Both can be planned or opportunistic. The AA recommends taking extra care if your car has a keyless entry system as signals from your key can be relayed.
Please watch this video to discover more information surrounding car crime and how to prevent it:
More top tips from the AA include:
• Ensure you always stand by your car and listen for the 'click' of the locks before you walk away from your car as thieves now use signal blocking which blocks the 'lock' signal sent by the key.
• Always check your door handles are locked before you leave the car. Make sure your car is locked and be careful not to accidentally unlock your car when you put your keys in your pocket.
• Remove anything from your car that could be of value to thieves.
• Use a locked garage if you have one.
• When looking for a public parking space try to use a car park that offers good security, such as one accredited by the Safer Parking Scheme. Avoid parking in dark streets away from public activity.
• If your car has a keyless entry system then keep the key in a signal blocking pouch and keep it as far away from the car as possible.
• Always keep your keys in a drawer or other safe place, not on the hall table or a convenient rack near the front door – keys are frequently 'fished' by thieves using a pole and hook through the letterbox.
• Consider using a mechanical steering locking device – this could put off an opportunistic thief.
• Fit a Thatcham certified immobiliser. These aren't as vulnerable to some of the new electronic techniques that thieves may use to bypass your car's standard security features or to override a keyless entry system.
• Consider fitting a tracking system to help find your car if it's stolen (for upmarket cars this may be an insurance requirement).
• If you're selling a car, always accompany potential buyers on a test drive. And if you change seats, take the keys with you and hand them over when you get back in the car.