A Silver Alert is the public notification system used in the U.S. to broadcast information about missing persons. It is especially useful for senior citizens who have dementia, Alzheimer's disease or other mental disabilities. Silver Alerts are broadcast through various media outlets such as radio and television. Some states use electronic signs on roadways to alert motorists to be on the lookout for missing persons.
What are the benefits of a Silver Alert system?
Silver Alerts save lives. When a senior wanders off it can be terrifying. In cold weather, it can be deadly. In 2017, Manitoba and Alberta amended their missing persons act to include a Silver Alert program similar to the one in the U.S.
It builds age friendly communities. It supports people participating in the community and also provides a measure of safety. By having a Silver Alert system it tells our seniors that they are important to us.
It provides reassurance. For those family members who have a loved one with dementia, the Silver Alert program gives reassurance that their relative will be united with them in good health. A missing senior can be a family's worst nightmare.
So far in Canada, the Alzheimer's Society has not been enthusiastic about implementing a country wide Silver Alert system. They feel there is a lack of evidence that the alerts work. Those who have had family members go missing, never to be found, don't agree. However, in another ten years, estimates of those afflicted with dementia are expected to be close to the one million mark, an increase of 66 percent.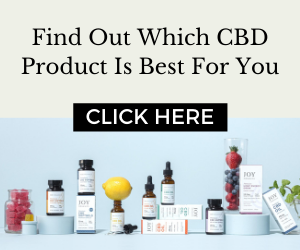 Broadcasting information about missing seniors is most important within the first 24 hours. Not all seniors wander away on foot. Some take their car or get on a bus and arrive in confusion in an unknown city. The Silver Alert system is the best way to ensure that senior loved ones are returned to their families unharmed. Click here to read more about creating a system in Canada.