Well it is almost here! National Grandparent's Day is Sunday, September 11th this year. Many people do not know this day even occurs every year. But it does and it has for a very long time. Check out some fun Grandparent's Day Trivia below.
Some Grandparent's Day trivia for you…
Do you know who founded this great day?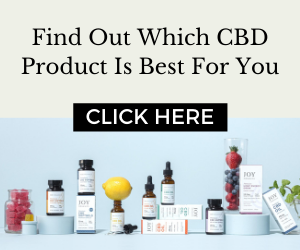 A: Marian McQuade
Who was Marian McQuade?
A: A mother of 15 children and grandmother to 40 and great-grandmother to 8.
She was also the Vice-Chairman of the West Virginia Committee on Aging.
She dedicated her life to advocating for senior citizens.
Where was she from?
A: West Virginia
When was the first Grandparent's Day? 
A: 1973
When was a legislation passed for this day?
A: 1978
When does it occur every year?
A: The first Sunday after Labour Day
Why was Grandparent's Day founded?
A:To honour grandparents.
To give grandparents the opportunity to show love to their grandchildren.
To help children learn the about the strength and guidance seniors offer.
What can you do on Grandparent's day?
Well, anything your grandparents want! It is their day after all. Might be cooking together, baking together, doing crafts, playing games, going walking, watching a favourite movie, looking at old family photos, going biking, bowling, throw the ball around, anything to spend some quality time together.
For more ideas see original article https://www.grandparents.com/grandkids/grandparents-day/grandparents-day-things-to-do
Many stores now offer discounts around Grandparent's Day so check local flyers and online for some great deals.
If you have been thinking about getting some new technology, GreatCall is offering 25% off products in honor of Grandparent's Day for our American readers so check out their sales pricing here https://greatcall.7eer.net/c/300864/200899/3376  
In summary, just make the effort to get together and enjoy some time together this Grandparent's Day. Make it a tradition!