Dining trends in senior housing have come and gone over the decades. Tastes and nutritional needs have changed. The trends that have lasted have been those that are based on flavour and nourishment. Three dining trends in particular have continued to be successful.
Freshness is Important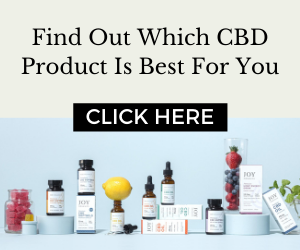 The focus on freshness and flavour has returned. This means a larger choice of items which are made in small batches. Herbs and spices are used to add flavour instead of salt. Not too long ago the focus on cooking in senior housing was based on speed and getting it done. Now we see a return to searing, braising, blanching and seasoning. Meals are no longer made in advance. Local produce is used if possible when preparing meals.
Look for Variety
Most senior housing now offers a much larger variety of food than in the past. Main courses can include global cuisine, cassoulet, Arctic char or couscous. There are gluten free and vegetarian options. New dishes are introduced more often and advertised early so residents can receive information on nutritional value.
Bring the Kitchen into the Dining Room
Residents like to be involved with what is going on in the kitchen. Keeping in touch and listening to their suggestions helps to improve the menu and ensure that the meals are enjoyable. Residents also like to see their food being prepared. While some residences offer this at omelet or waffle stations during brunch, seniors would like to see this expanded to include dinner presentations. Presentations such as this deliver food to the residents which is fresh, fast and interesting.
These days residents in seniors homes expect fresh meals where the ingredients are listed for them to see. They are interested in a culinary experience and family style dining where they can enjoy their mealtimes as a community. To read the full article on senior housing dining trends, click here.