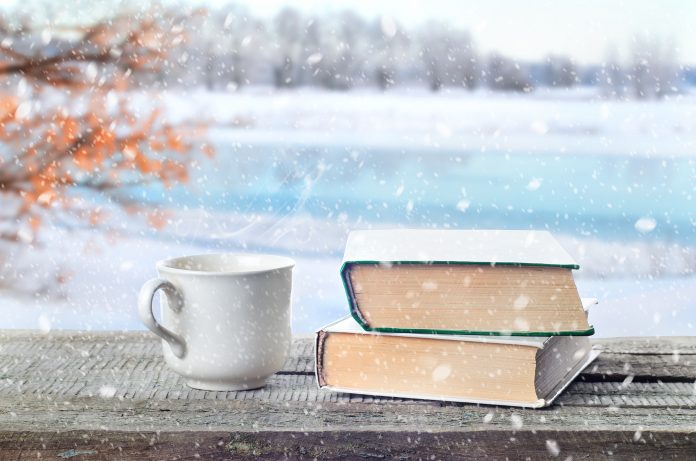 As we age we are often looking for ways to occupy our time and keep our minds active. There is no better way than reading! As a grandparent, you will find reading to your grandchildren very rewarding. You can also help them learn to read themselves. You can pass along your favorite books to them as well. Reading is a fun and inexpensive hobby! Here are some ways that reading can benefit you as you age!
Enhance Memory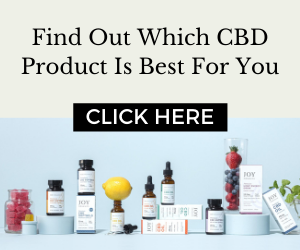 Reading will enhance your memory. It exercises your mind to keep it sharp and alert. Regular mental workouts will help you become more receptive to learning, therefore helping with memory retention.
Better Sleep
Need a way to help fall asleep? Start reading in bed. This activity is better than falling asleep in front of the television. Electronic devices have been proven to keep you awake longer and disturb your rest.
Delay Onset Of Alzheimer's And Dementia
Reading is a brain challenging activity. It can help build the neuronal connections, which can help make the Alzheimer's process delay itself. Symptoms may take longer to emerge in some patients. The mental stimulation is very helpful.
Reduce Stress
Reading a book is a great way to unwind and decrease stress. As we read, we often get lost in the story. This helps to loosen muscle tension and lower our heart rate. This can be very relaxful. The benefits are endless!
Sharpen Your Decision Making
When you read you are also improving your analytical and reasoning power. This is helpful for seniors that need help with problem solving. Mystery novels often are the most beneficial to help you improve your decision making. A good plot will have you thinking and planning the whole way through!
Now that the winter months are upon us we need to find ways to keep active, even mentally active!
Here are some great winter reads for seniors:
Winter Birds – by Jamie Langston Turner
Midwinter Break – by Bernard MacLaverty
You're Only Old Once – by Dr. Seuss
All The Light We Cannot See – by Anthony Doerr
This Time Together: Laughter and Reflection – by Carol Burnett
Chicken Soup For The Soul: Older and Wiser: Stories of Inspiration, Humor and Wisdom About Life At A Certain Age – by Jack Canfield and Mark Victor Hansen
Family Literacy Day is January 27th – what better way to celebrate than gather with your family, read your favorite books and spend some relaxing time together! For more information on Family Literacy Day click here.