To follow up on our previous piece, we thought you'd be interested in a resource on driving safely with dogs based on the results of a recent survey we conducted. We want to share precautionary tips with seniors to prevent distracted driving and keep their dog and themselves safe.
Here are some key takeaways from the survey:
1/3 of pet owners have never considered the dangers of driving with an unrestrained dog in the car
52% of pet owners reach back to pet their dog
71% of respondents said they'd use pet safety features if they were already in the vehicle
You can see the full results of the study here.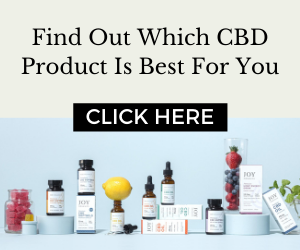 Your dog is incredibly important to you, especially at this time in your life. They assist you with a lot of your daily tasks and give you the best company you could ask for! Dogs tag along with us everywhere, which means they jump in the car too. When driving with your helpful pet, be wary of distracted driving behavior. 52% of drivers admit to looking back to interact with their dog while driving, leading to not paying attention to the road –– this puts the owner and dog in a high being in an accident. There are other distracted driving habits such as holding the dog in place while braking, pushing the dog away from coming up to the front seat, petting the dog, allowing the dog to sit in their lap, and more. If we decrease these distracted driving behaviors, we won't put everyone in the car in danger. Bringing awareness to these distracted driving habits lessens the problem.
CarRentals conducted a survey on dog owners' driving habits to put together precautionary steps to guarantee you and your dog stay safe while driving! See below for all the safety tips and read here on the survey results for distracted driving with your dog.