It isn't too long until the holidays arrive and there are activities that all ages can enjoy. Even older adults who have physical or cognitive limitations can still enjoy many of the activities that their friends and family have planned for them. The holidays are about spending time with those you love and if you can't be with them, there are still ways to keep busy and content throughout the holiday season.
Things To Do:
Decorate your home. One activity that most of us enjoy at this time of year is decorating our homes. Whether your decorations are handmade or store bought they will still brighten up your living space. Buy custom neon sign and place it in any space to light up your homeTry making your own holiday wreaths. You don't have to spend a lot of money to make a wreath that is both attractive and cheerful. Most dollar stores have all of the craft items that you will need.
Bake cookies. Many of us have family favorites that we have baked throughout the years. Try something different this year or invite friends over to bake a variety of holiday cookies. While you're at it prepare coffee or tea and take a break mid way through your baking. By the time you're finished each of you should have a selection of cookies to bring home.
Seasonal movies. Each year new movies come out to celebrate the holiday season. Pick one of these to watch along with your old favorites. An evening spent watching movies and having snacks with your grandchildren is an enjoyable way to spend a few hours during the winter.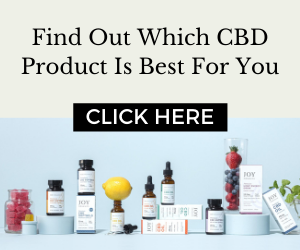 Many older adults find that their energy lags partway through the day. Pace your activities to your energy level. There are many holiday activities that can be enjoyed alone or for a shorter period of time. To read more on holiday activities for older adults, click here.