Even in some of the best and most expensive senior living communities, the meals are mediocre at best. High prices can far outweigh the nutritional value of the meals. Quite often meals are small, tasteless and unappetizing. Seniors who are now entering communities have the opportunity to improve their food service.
Concerns about institutional style meals.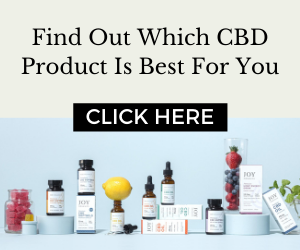 Many of those about to enter senior living communities have already looked around and aren't impressed by the choices offered to those who live there. Meals tend to be boring and rarely rotated. This results in uninteresting choices for those who live there. Baby boomers looking into the future and choosing somewhere to live will more than likely insist on fresher food and more options.
Fresh food with a variety of choices.
The modern senior knows that fresh, unprocessed food is best for their health and contributes to healthy aging. Many senior communities have yet to focus on this. As younger seniors begin to enter senior living facilities, more emphasis will need to be put on providing meals made with fresh ingredients.
More variety.
Seniors are looking for a variety of meal options. They want more than breakfast, lunch and dinner in a dining room setting. It would be great for some to have the option to prepare meals in their own areas as well. They are looking for meals that are available at cafes, fine dining restaurants and cafeteria style outlets. Younger seniors are used to snacks, preferably healthy ones. They are looking to move into communities that will be able to provide them with all of these options. As they age, they don't feel they should have to lower their living standards. Why should they?
Some senior living communities are feeling the pressure to provide not only what seniors want but what they really need. Improved food service should be part of newer communities as they are developed. Food choices will be far better as well. To read the full article, click here.