Mother's Day (May 13th) will soon be here and families will celebrate the occasion, remembering the sacrifices their mothers have made over the years. Those with elderly mothers (some of whom are mothers themselves) may find it more difficult finding a way to show their appreciation. There are many ways you can celebrate Mother's Day with a senior or elderly mother.
Family Meals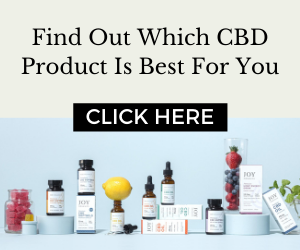 Meals together as a family are one of the most appreciated gifts you could give your mother on Mother's Day. Many members of one family may be spread across the country and if possible your mother would love to see you all together at one time. If that isn't possible, take your mother out to lunch at one of her favourite restaurants. The two of you can spend time together and talk about things that are important to both of you. If the weather is good, a picnic setting would be perfect or an outdoor restaurant.
Family Outings
A day out and about could be just what your mother likes, depending on health and mobility. Take into consideration her interests. What does she love to do? If she loves gardening, a day spent at various garden centres around town might be perfect. There are lots of options. Ideas such as a day spent at art galleries, museums, the zoo or another local attraction may be perfect for your mother. If she has mobility issues, bring the entertainment to her if possible.
Gifts
Most mothers love flowers and if their diet allows it, chocolates too! Add a gift certificate for something small at a store you know she loves or if you're crafty, make something yourself. Personal gifts made by hand are always welcomed by mothers.
Every mother is different and all like to celebrate in different ways. Put yourself in your mothers place and make it a Mother's Day to remember. To read the full article on celebrating Mother's Day with seniors, click here.