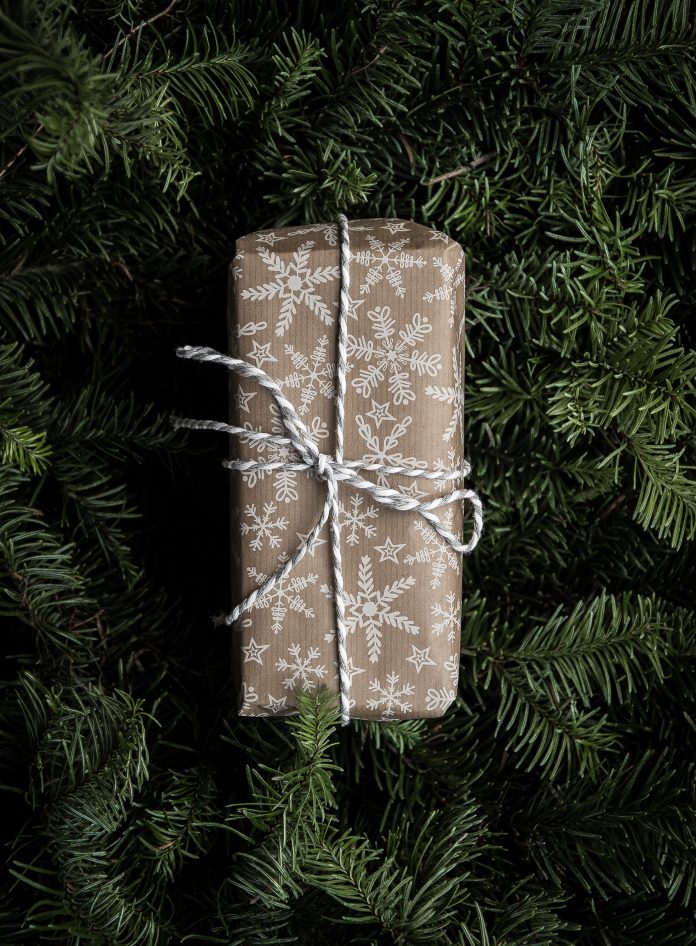 Image credit 
Christmas is not far off and many of us have started on our yearly gift list. For those with senior friends or loved ones on their lists,  gift buying can be difficult, especially if they are one of those who seems to have everything. We all like to put some thought into our gifts and though gift certificates area a good idea if you are looking for something your senior loved one needs, take a look at the list below.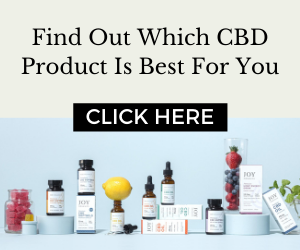 Winter Necessities
It's nice to receive something that can be used immediately so this Christmas think warm:
A bed jacket, for those who love to read in bed but never seem to be able to get warm enough. Fingerless gloves are loved by some for the same reason.
One the same note, soft fluffy bed socks for the coldest nights. Look for non-slip.
Warm mittens for those excursions outdoors.
Hobby Ideas
Hobby supplies are popular for those with a previous interest and there are always new items that could spark an interest in a new hobby.
An e-reader for the book lovers. If it's a Kindle, a gift card for Amazon would go well with it.
Adult coloring books. These are very popular right now and there are a variety of subjects and types. Puzzle books are another idea.
Also, adult paint by number, handy for those who love to paint but maybe lack a once steady hand.
For the music lovers in your life, a subscription to Spotify, a streaming music service. Just about every genre of music is available, along with radio and podcasts.
Many seniors are interested in genealogy. Sign them up for Ancestry so they can hunt out the family's ancestors.
Other Items
There are so many things that seniors would find useful as gifts
A magnifier. The writing on just about everything is miniscule these days.
Tickets to any event that they would love.
Grocery delivery service, especially for those cold, stormy winter days when no one wants to go out.
Anything in large print that would make their life easier.
Anything that would make them more comfortable such as a neck massager, a warm throw, body cream for dry skin, a cozy robe or comfortable slippers.
For those who need to monitor their blood sugar, how about a pain free lancing device that is changing people's lives.
NextStride is a versatile device designed to help seniors with mobility issues to walk safely and regain their independence.
Think of your senior loved one when purchasing a Christmas gift. You know what they would really love to have or could use. Don't forget, time spent with family tops the list!